It's almost here: Pitchfork Music Festival 2007. The event starts next Friday, July 13, and features 39 bands over three days in the sun-drenched land of Union Park, Chicago.
Here are a few images from the first day of last year's festival:
Man Man was one of the first bands I photographed at last year's festival. I arrived a little late from Chin Up Chin Up's set, about halfway through the first three songs and right into the middle of the main stage's maelstrom. This shot with the 70-200mm f/2.8 was an early favorite from the event.
Band of Horses was one act I was excited to see perform. Again, the telephoto zoom proved its worth in this shot of singer Ben Bridwell. The isolation and reach proved key for many shots, and I quickly found that the 70-200mm lens was well suited to the smaller main stage, where Band of Horses performed. The Connector Stage featured a thick stack of speakers at the base of the stage, increasing the distance between the pit and stage.
The larger main stage, called the Aluminum Stage, was more well suited to the 17-55mm. With no speakers in the pit, photographers had prime access to the front of the stage, with only monitor speakers with which to contend.
Again on the Aluminum Stage, having a wide angle option proved invaluable for the antics of Art Brut's Eddie Argos.
As the sun began to set during the end of the first day, The Walkmen's Hamilton Leithauser provided no shortage of dramatic posing.
This shot of Cassie Berman, bassist for the Silver Jews, was taken as the band warmed up before performing. While the air was beginning to cool off after dusk, the park was still baking, and fans were blowing at full tilt behind Cassie as the lighting techs ran through testing of their own.
Stay tuned for a few images from the second day of Pitchfork 2006 in just a bit.
My Camera DSLR and Lenses for Concert Photography
Nikon D850:
I use two Nikon D850 for my live music photography. A true do-it-all DSLR with amazing AF, fast response, and no shortage of resolution.
Nikon 24-70mm f/2.8:
For most gigs, the 24-70mm is my go-to lens. Exceptional image quality at wide apertures and super-functional range.
Nikon 70-200mm f/2.8 VR:
A perfect pair to the Nikon 24-70mm f/2.8, I can basically shoot any job with the midrange and this lens. Superb image quality.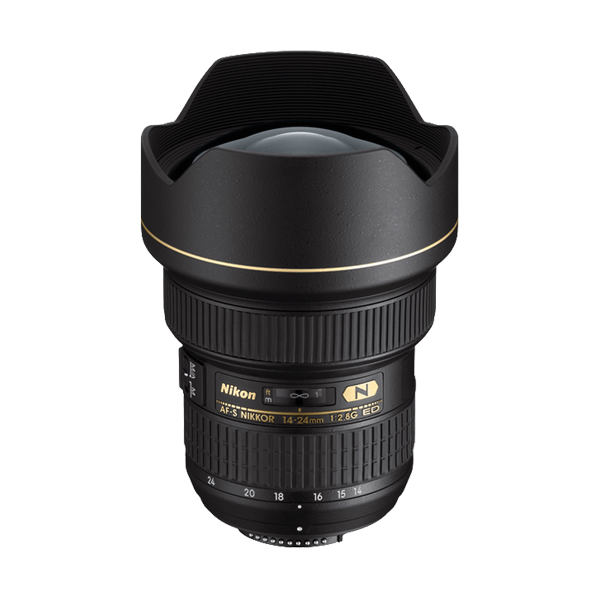 Nikon 14-24mm f/2.8:
Ultra-wide perspective, ridiculously sharp even wide open at f/2.8. I love using this lens up-close and personal, where it excels.
Help Support www.ishootshows.com
If this article or any other content on www.ishootshows.com was helpful to you, please consider supporting this site and grabbing your next photo gear purchase through one of my affiliate links: