Here's one shot from last night's sold out Alice in Chains concert at the Pageant. This show was one of four headlining acoustic shows by Alice in Chains performed on their tour in support of Velvet Revolver.
Jerry Cantrell and crew were all in good spirits throughout the show, which was being taped at the venue for an upcoming acoustic album. With even lighting and an intimate setup on stage, the performance was a relatively smooth session to photograph.
The above shot is representative for the show, for which I used the Nikon 70-200mm f/2.8 VR exclusively. Shutter speeds ranged between 1/160 and 1/250 at ISO 1600, while the aperture remained mostly at f/2.8 and f/3.2. Luckily, there was a relatively good amount of light for what could have been a much darker set, especially for the first three songs. With the band positioned in the middle of the stage, a good four or five meters from the front, the range of the telephoto was essential.
The full set of images from the night will be dropping soon.
My Camera DSLR and Lenses for Concert Photography
Nikon D850:
I use two Nikon D850 for my live music photography. A true do-it-all DSLR with amazing AF, fast response, and no shortage of resolution.
Nikon 24-70mm f/2.8:
For most gigs, the 24-70mm is my go-to lens. Exceptional image quality at wide apertures and super-functional range.
Nikon 70-200mm f/2.8 VR:
A perfect pair to the Nikon 24-70mm f/2.8, I can basically shoot any job with the midrange and this lens. Superb image quality.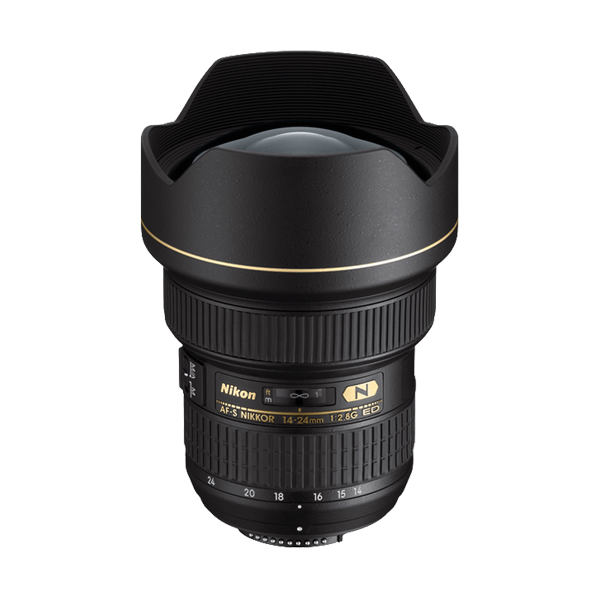 Nikon 14-24mm f/2.8:
Ultra-wide perspective, ridiculously sharp even wide open at f/2.8. I love using this lens up-close and personal, where it excels.
Help Support www.ishootshows.com
If this article or any other content on www.ishootshows.com was helpful to you, please consider supporting this site and grabbing your next photo gear purchase through one of my affiliate links: