Note: These images are pre-production samples from the Nikon D3, shot in 2007 prior to the camera's release.
Here are some new samples from the Nikon D3, coming to you from the IFA electronics show in Berlin. The following images were shot and graciously provided by dpreview.com member grizerep19, who was able to attend the German expo and spend a little time with the D3.
UPDATE: grizerep19 has uploaded the complete set of uploaded a few full-resolution images. All of the following crops are at 100%.
ISO 1600: 100% crop
ISO 3200 (resize)
ISO 3200: 100% crop
ISO 6400: 100% crop
ISO 25600: 100% crop
The above images were shot with the Nikon 50mm f/1.4 at maximum aperture with the exception of the ISO 1600 shot, which was made at f/2.8.
Many thanks to grizerep19 for supplying these samples, which make a nice addition to the other high ISO 100% crops available, which together begin to describe the noise characteristics of the D3. Overall, the noise appears largely luminance-based, rather than of the chroma variety, which is generally typical of Nikon's DSLRs. However, the D3 appears to produce files at high ISO with a level of quality never seen before in a Nikon.
You can view a discussion of these images on these dpreview.com threads:
http://forums.dpreview.com/forums/read.asp?forum=1021&message=24652902
http://forums.dpreview.com/forums/read.asp?forum=1021&message=24645930
My Camera DSLR and Lenses for Concert Photography
Nikon D850:
I use two Nikon D850 for my live music photography. A true do-it-all DSLR with amazing AF, fast response, and no shortage of resolution.
Nikon 24-70mm f/2.8:
For most gigs, the 24-70mm is my go-to lens. Exceptional image quality at wide apertures and super-functional range.
Nikon 70-200mm f/2.8 VR:
A perfect pair to the Nikon 24-70mm f/2.8, I can basically shoot any job with the midrange and this lens. Superb image quality.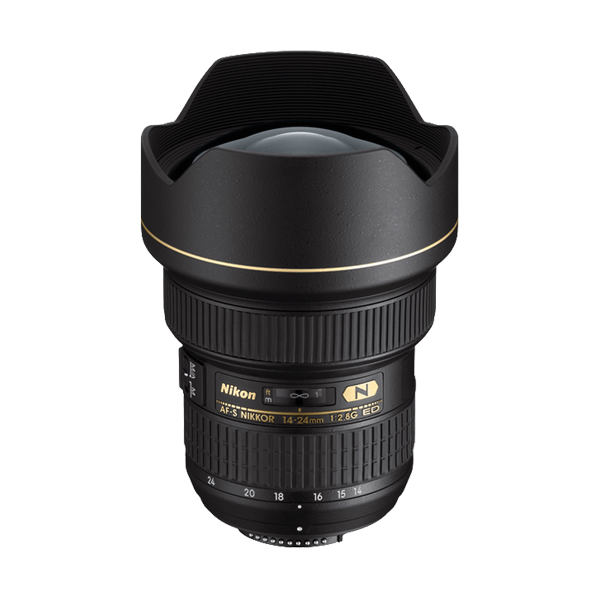 Nikon 14-24mm f/2.8:
Ultra-wide perspective, ridiculously sharp even wide open at f/2.8. I love using this lens up-close and personal, where it excels.
Help Support www.ishootshows.com
If this article or any other content on www.ishootshows.com was helpful to you, please consider supporting this site and grabbing your next photo gear purchase through one of my affiliate links: