The French site lehiboo.com has posted a short article on the Nikon D3 featuring a small selection of my work. The piece discusses the high ISO performance of the camera and includes images from recent performances by the Dresden Dolls, the Walkmen, the Hush Sound, and Keller Williams.
Le-Hiboo features coverage of music and film, with a prime focus on concert coverage and photography. Rod, the article's author and Le-Hiboo's chief contributor, is a talented music photographer based in Paris, France.
The original article is available here, and also translated from the French here. For further reading on the topic, check out the article of my impressions of the D3's high ISO performance.
As an aside, Le-Hiboo also features a very nice custom WordPress theme with excellent integration of Flickr streams and sets. In particular, Le-Hiboo integrates the image viewer HighSlide under the platform Crossroads, and to very slick effect.
My Camera DSLR and Lenses for Concert Photography
Nikon D850:
I use two Nikon D850 for my live music photography. A true do-it-all DSLR with amazing AF, fast response, and no shortage of resolution.
Nikon 24-70mm f/2.8:
For most gigs, the 24-70mm is my go-to lens. Exceptional image quality at wide apertures and super-functional range.
Nikon 70-200mm f/2.8 VR:
A perfect pair to the Nikon 24-70mm f/2.8, I can basically shoot any job with the midrange and this lens. Superb image quality.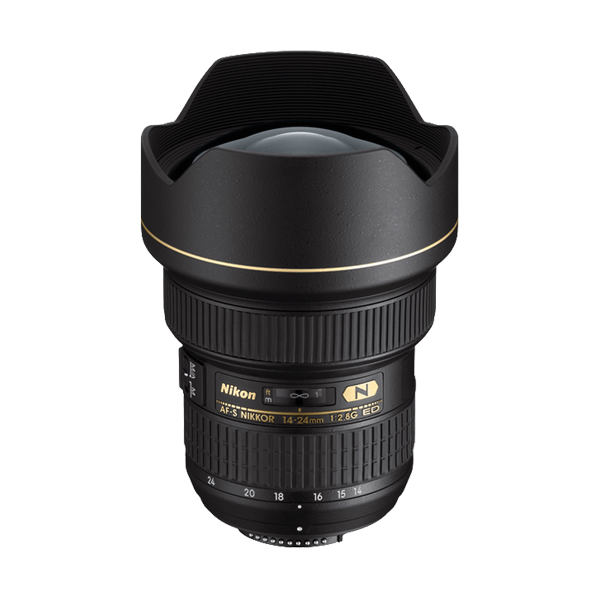 Nikon 14-24mm f/2.8:
Ultra-wide perspective, ridiculously sharp even wide open at f/2.8. I love using this lens up-close and personal, where it excels.
Help Support www.ishootshows.com
If this article or any other content on www.ishootshows.com was helpful to you, please consider supporting this site and grabbing your next photo gear purchase through one of my affiliate links: