Nearly thirty-years after their formation, Big Head Todd & the Monsters packed out the Pageant with their blues-tinged stylings of American rock.
At the helm was the man himself, Todd Park Mohr, whose big presence on vocals and guitar alike form the core of the band's sound. On stage, Mohr was equally at home laying down the gamut between barreling rockers and jazzy grooves, grinning all the way.

Shooting Notes:
There was no barrier for this show, so I just packed in with the crowd stage left of the lead mic at center stage.
Lighting:
The lighting for this set was relatively dark and subdued for the first three songs, unfortunately, mostly with weak, warm light from the front and stronger, multi-colored backlighting.
There was a fair amount of haze that picked up on what white light there was from the back, cutting contrast for a few shots. Nothing too wild or inventive for this set at the start, just the stock house lighting.
Lenses & Gear:
I used the Nikon D3 and Nikon 70-200mm f/2.8 for the majority of the shots, switching to the Nikon 24-70mm f/2.8 for a few wider shots of the stage.
Exposure & Camera Settings:
I shot at 1/200 at f/2.8 and ISO 6400 for this set, and even this required pushing in post via EV compensation and curves.

My Camera DSLR and Lenses for Concert Photography
Nikon D850:
I use two Nikon D850 for my live music photography. A true do-it-all DSLR with amazing AF, fast response, and no shortage of resolution.
Nikon 24-70mm f/2.8:
For most gigs, the 24-70mm is my go-to lens. Exceptional image quality at wide apertures and super-functional range.
Nikon 70-200mm f/2.8 VR:
A perfect pair to the Nikon 24-70mm f/2.8, I can basically shoot any job with the midrange and this lens. Superb image quality.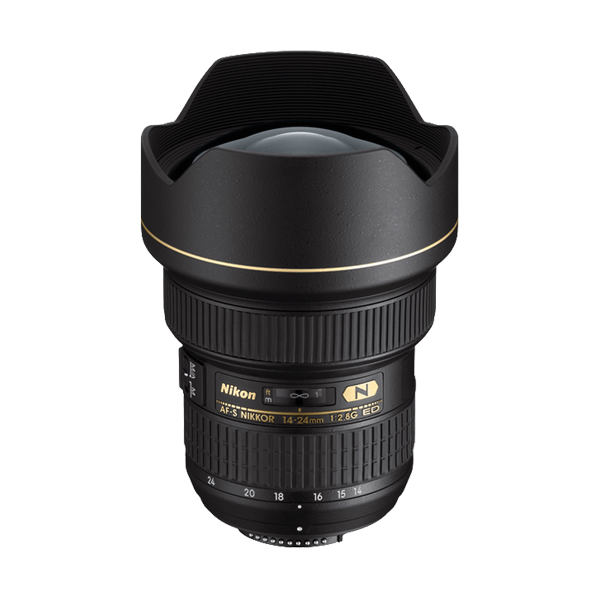 Nikon 14-24mm f/2.8:
Ultra-wide perspective, ridiculously sharp even wide open at f/2.8. I love using this lens up-close and personal, where it excels.
Help Support www.ishootshows.com
If this article or any other content on www.ishootshows.com was helpful to you, please consider supporting this site and grabbing your next photo gear purchase through one of my affiliate links: