Led by Fred Mascherino, former guitarist and vocalist for Taking Back Sunday, The Color Fred powered through a quick set that was the perfect compliment of the bouncing, anthemic tunes from Angels and Airwaves that followed.
Photographer's Notes:
This was a straight ahead set, with Fred Mascherino playing mostly at the mic and without too many drastic movements, unlike Tom DeLonge of Angels and Airwaves.
First three, no flash.
Lighting:
Lighting for the first three songs of this set were very challenging, comprised of mostly deep red and magenta washes. White light didn't make an appearance until the fourth song, at which point all the photographers had vacated the pit.
The backlighting provided some instances of flare, not of all of which were entirely unwelcome.
Exposure & Metering:
I shot this set mostly between ISO 6400 and ISO 12800. Shutter speeds ranged between 1/160 and 1/250, while I shot exclusively at f/2.8.
Lenses and Gear:
I shot the entire set with the Nikon 24-70mm f/2.8 on the Nikon D3, with the exception of just a few snaps with the Nikon 14-24mm f/2.8 and the Nikon 70-200mm f/2.8.
For the most part, the midrange zoom was perfectly adequate for covering this set.
My Camera DSLR and Lenses for Concert Photography
Nikon D850:
I use two Nikon D850 for my live music photography. A true do-it-all DSLR with amazing AF, fast response, and no shortage of resolution.
Nikon 24-70mm f/2.8:
For most gigs, the 24-70mm is my go-to lens. Exceptional image quality at wide apertures and super-functional range.
Nikon 70-200mm f/2.8 VR:
A perfect pair to the Nikon 24-70mm f/2.8, I can basically shoot any job with the midrange and this lens. Superb image quality.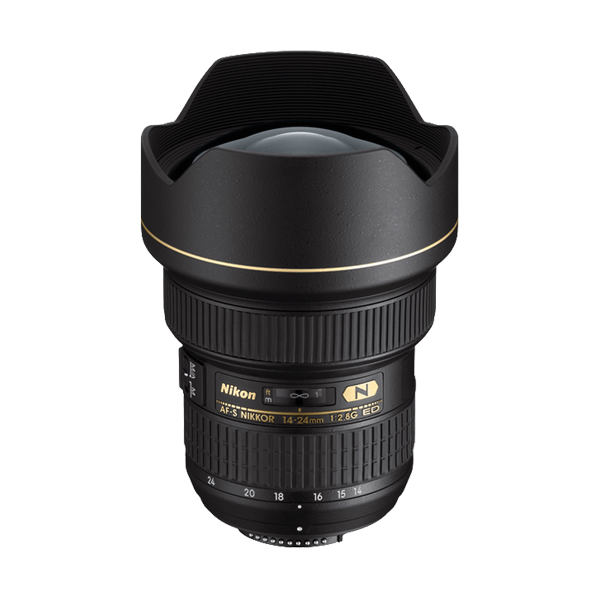 Nikon 14-24mm f/2.8:
Ultra-wide perspective, ridiculously sharp even wide open at f/2.8. I love using this lens up-close and personal, where it excels.
Help Support www.ishootshows.com
If this article or any other content on www.ishootshows.com was helpful to you, please consider supporting this site and grabbing your next photo gear purchase through one of my affiliate links: