Taking the stage alone to low lights and warm applause, Glen Hansard picked up his worn Takamine, walked to the edge of the stage, and unassumingly set the evening's intimate tone in its opening bars.
Joined by Markéta Irglová, the couple reprised their musical roles from the award-winning film Once, charming a sold-out house at the Pageant.
Backed by members of Hansard's long-time band, The Frames, Hansard and Irglová delivered a crafted setlist that wove a tight orbit around their breakout soundtrack.
While Hansard kept to the same beaten-up acoustic which he played in Once, Irglová play much of the night at her piano, occasionally taking turns on lead vocals and acoustic guitar.
Unsurprisingly, one of the night's most rewarding performances was the duo's rendition of their acclaimed arrangement "Falling Slowly" drew the most revered and affecting responses.
Photographer's Notes:
Tickets for the show had gone on sale within a week of the duo's Oscar win for "Falling Slowly," which easily explained the quick sell out, but I was still blown away by the turnout for this show.
On arriving to the venue, I was greeted by two surprisingly long lines at both of the Pageant's entrances, which revealed just how anticipated this show was, even after the awards-ceremony glow had worn off.
At the box office, I was told that the shooting time for this event was the first two songs from the crowd. As expected for such a show, there was no photo pit, so I shot from the GA floor.
While I only arrived half an hour before doors and found myself at the end of a very long line, I was able to grab a piece of stage in the front row, as luckily most of the early birds took advantage of the seated options for this show.
Lighting:
Lighting for the first two songs was relatively low-key, but with enough small accents to liven up the Pageant's house treatment.
Yellow backlighting complimented two dim spots trained on Glen Hansard, while a semi-circle of small LED strips cast a warm glow on the ensemble on stage.
Light from the front was generally warm and faint compared to the backlighting, which flared up to compliment the arrangements.
Exposure:
I shot at f/2.8, 1/160, and ISO 6400 for nearly the entire set, dipping down to 1/125 on a few occasions.
Due to the relatively slow nature of the performance, I shot at slower shutter speeds than I would at a rock show, rather than increase the ISO.
I should also note that these images were processed with +0.3EV to +0.7EV exposure compensation, resulting in a final image brightness that is easily a stop over the actual scene.
Lenses & Equipment:
I shot with the Nikon D3 and Nikon 70-200mm f/2.8 almost exclusively for this set. The range of the telephoto was perfect for this set given my position and distance from the performers.
The Nikon 24-70mm f/2.8 filled in for just a few wider frames, but I could have easily brought only the telephoto zoom.
My Camera DSLR and Lenses for Concert Photography
Nikon D850:
I use two Nikon D850 for my live music photography. A true do-it-all DSLR with amazing AF, fast response, and no shortage of resolution.
Nikon 24-70mm f/2.8:
For most gigs, the 24-70mm is my go-to lens. Exceptional image quality at wide apertures and super-functional range.
Nikon 70-200mm f/2.8 VR:
A perfect pair to the Nikon 24-70mm f/2.8, I can basically shoot any job with the midrange and this lens. Superb image quality.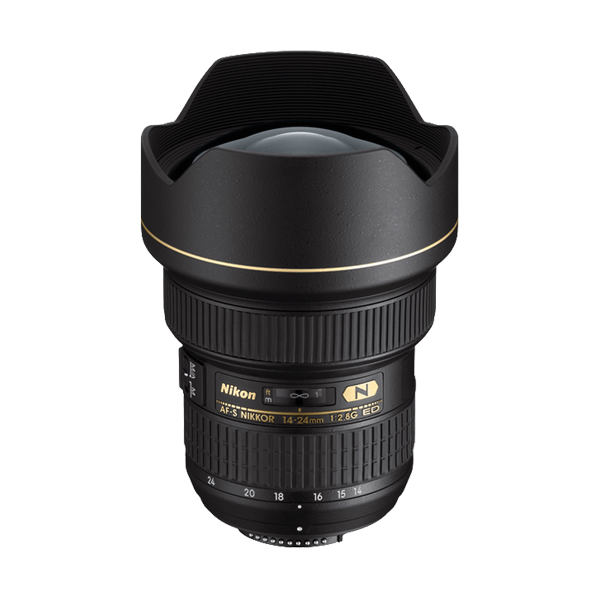 Nikon 14-24mm f/2.8:
Ultra-wide perspective, ridiculously sharp even wide open at f/2.8. I love using this lens up-close and personal, where it excels.
Help Support www.ishootshows.com
If this article or any other content on www.ishootshows.com was helpful to you, please consider supporting this site and grabbing your next photo gear purchase through one of my affiliate links: