Who wants Cake? A year ago this week, ishootshows.com came online with its first post, which outlined the goal of "posting images from the events I cover, articles on concert photography, and other music-related content."
Over the last twelve months, I've had the privilege and opportunity to photograph some great bands, in everything from dingy clubs to sold out arenas, and I've bad a blast sharing the images with you here.
In the same span of time, some 200 posts later, successes include a solo gallery show and being published in Rolling Stone, SPIN, Billboard, Entertainment Weekly, and the New York Times.
A big thanks to everyone out there for reading, commenting, and helping make ishootshows.com a great site for concert photography. Your support is greatly appreciated. Watch out for bigger and better things here in the near future.
Here's to another year!
My Camera DSLR and Lenses for Concert Photography
Nikon D850:
I use two Nikon D850 for my live music photography. A true do-it-all DSLR with amazing AF, fast response, and no shortage of resolution.
Nikon 24-70mm f/2.8:
For most gigs, the 24-70mm is my go-to lens. Exceptional image quality at wide apertures and super-functional range.
Nikon 70-200mm f/2.8 VR:
A perfect pair to the Nikon 24-70mm f/2.8, I can basically shoot any job with the midrange and this lens. Superb image quality.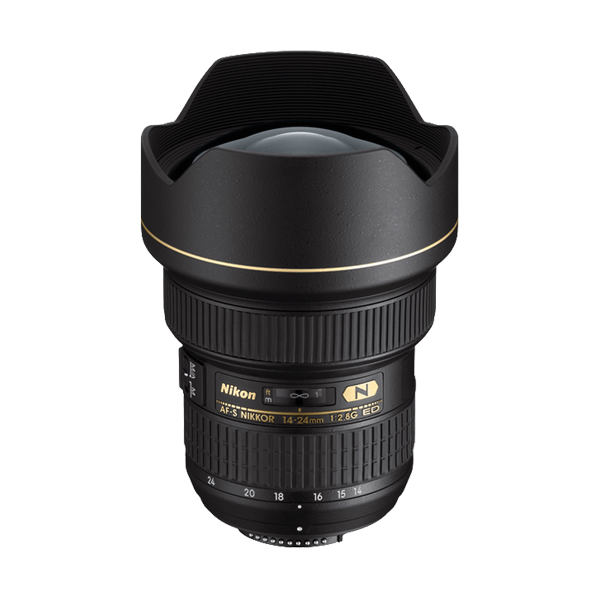 Nikon 14-24mm f/2.8:
Ultra-wide perspective, ridiculously sharp even wide open at f/2.8. I love using this lens up-close and personal, where it excels.
Help Support www.ishootshows.com
If this article or any other content on www.ishootshows.com was helpful to you, please consider supporting this site and grabbing your next photo gear purchase through one of my affiliate links: