I'm back from Warped Tour, which was a blast. Aside from photographing some two-dozen bands at the St. Louis stop of the festival, I also picked up a little souvenir, courtesy of Gym Class Heroes.
As reported by Rolling Stone, Perez Hilton, and Warped Tour's Buzznet site, Gym Class Heroes singer Travis McCoy was involved in an incident where he quite literally broke a mic over someone's head, which you can read all about in the aforementioned links. McCoy was later arrested after the performance and released on bail this morning.
The above image is a snap of the mic grill that flew off during the assault. Police evidence, or fun festival souvenir?
In other news, Warped Tour was an interesting festival shoot, as I spent just about as much back stage shooting portraits as I did doing live coverage.
As always, I'll be back posting images and a write-up from the event shortly.
My Camera DSLR and Lenses for Concert Photography
Nikon D850:
I use two Nikon D850 for my live music photography. A true do-it-all DSLR with amazing AF, fast response, and no shortage of resolution.
Nikon 24-70mm f/2.8:
For most gigs, the 24-70mm is my go-to lens. Exceptional image quality at wide apertures and super-functional range.
Nikon 70-200mm f/2.8 VR:
A perfect pair to the Nikon 24-70mm f/2.8, I can basically shoot any job with the midrange and this lens. Superb image quality.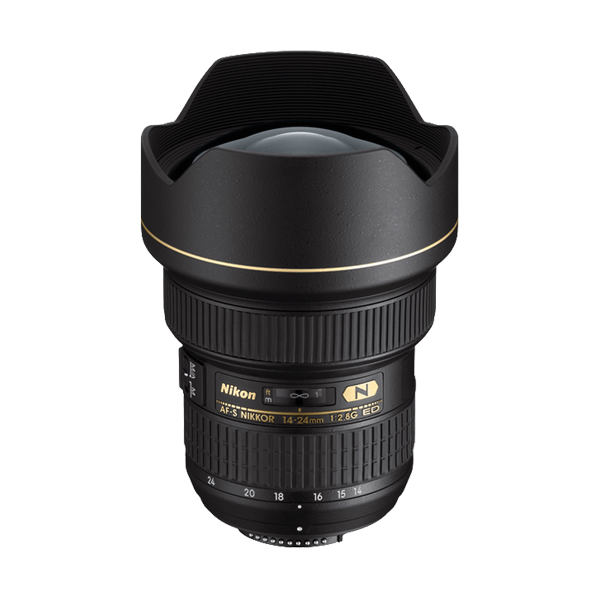 Nikon 14-24mm f/2.8:
Ultra-wide perspective, ridiculously sharp even wide open at f/2.8. I love using this lens up-close and personal, where it excels.
Help Support www.ishootshows.com
If this article or any other content on www.ishootshows.com was helpful to you, please consider supporting this site and grabbing your next photo gear purchase through one of my affiliate links: