British soul and R&B singer Joss Stone threw down an explosive performance in downtown St. Louis on July 4, putting her big pipes and old-soul moves on display in a knock out show that rivaled the Independence Day fireworks that followed.
Performing with a backdrop of the city, Stone kicked off the month-long Celebrate St. Louis concert series, which will include performances by Anthony Hamilton, The Black Crowes, and other headlining acts over the next month.
In 2007, Stone's third studio album, Introducing Joss Stone, broke Amy Winehouse's record with Back to Black for the highest-charting debut for a British female solo artist on the Billboard 200.
Photographer's Notes:
Let the record show that the City of St. Louis has celebrated the Declaration of Independence of the United States from the United Kingdom of Great Britain by inviting a British singer to perform during the festivities.
I shot this set for the first two songs from the pit, then ran to the back of the VIP seating to snap the above shot.
My Camera DSLR and Lenses for Concert Photography
Nikon D850:
I use two Nikon D850 for my live music photography. A true do-it-all DSLR with amazing AF, fast response, and no shortage of resolution.
Nikon 24-70mm f/2.8:
For most gigs, the 24-70mm is my go-to lens. Exceptional image quality at wide apertures and super-functional range.
Nikon 70-200mm f/2.8 VR:
A perfect pair to the Nikon 24-70mm f/2.8, I can basically shoot any job with the midrange and this lens. Superb image quality.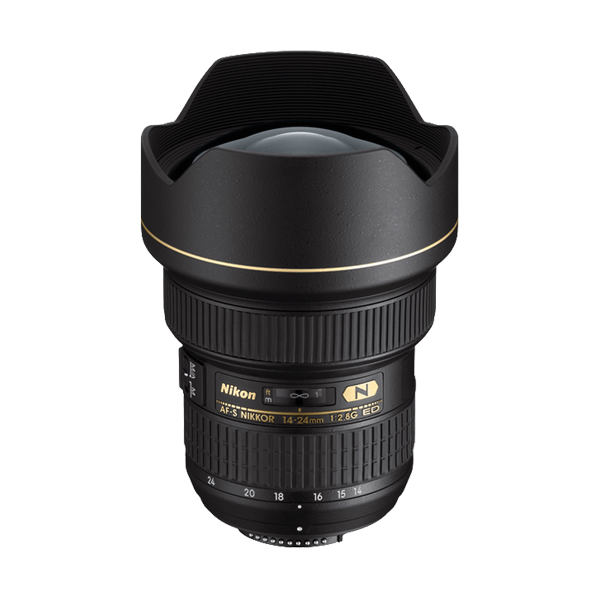 Nikon 14-24mm f/2.8:
Ultra-wide perspective, ridiculously sharp even wide open at f/2.8. I love using this lens up-close and personal, where it excels.
Help Support www.ishootshows.com
If this article or any other content on www.ishootshows.com was helpful to you, please consider supporting this site and grabbing your next photo gear purchase through one of my affiliate links: