July 13, 2008 – Taking the stage with a beaming smile, Gladys Knight, the "Empress of Soul," thrilled fans with a powerhouse performance that had the entire audience on their feet by the end of the show.
Photographer's Notes:
This set's alternate title is Gone in 60 Seconds, because that's the amount of time I had to photograph Gladys Knight. At an even minute and no more, this performance marks the most restrictive time limit I've had so far.
As has been par for the course at the Fabulous Fox Theatre, there was seating in the orchestra pit, and I shot from the center aisle. While I could have shot from in front of the first row, I made the executive decision that a farther and less acute angle would make the most of my shooting time.
Needless to say, the 60 seconds went by in a flash, and I was being signaled that time was up just as the first song really got going!
Lighting:
As I've come to expect, this performance was lit with two spotlights from far back in the balcony, which provided a nice, constant treatment on Gladys Knight.
Background lighting was a mixed treatment that shifted between various accent colors.
Lenses & Gear:
I used the Nikon 70-200mm f/2.8 VR on the Nikon D3 for the entirety of this set, with the exception of the last shot of the venue, which was made with the Nikon 14-24mm f2/8.
Exposure & Metering:
Thanks to the constant lighting, I shot the entire set locked at 1/500 at f/3.5 and ISO 1600. The shutter speed was plenty fast to freeze all of Gladys Knight's movements on stage.
ISO 1600 is quickly becoming my favorite setting for concert work, due to the very clean files and great overall image quality.
End Notes:
Even though these images were shot during only the first minute of the performance (excluding the overall wide venue shot), those 60 seconds seemed longer than you'd think. Maybe this is just proof of Parkinson's Law.
Either way, it was a great exercise in efficiency for making the most of the allotted time, and for this legendary soul singer, the limit seemed fair adequate for me to secure the necessary shots – which isn't to say I wouldn't have wanted just a few more shots…
My Camera DSLR and Lenses for Concert Photography
Nikon D850:
I use two Nikon D850 for my live music photography. A true do-it-all DSLR with amazing AF, fast response, and no shortage of resolution.
Nikon 24-70mm f/2.8:
For most gigs, the 24-70mm is my go-to lens. Exceptional image quality at wide apertures and super-functional range.
Nikon 70-200mm f/2.8 VR:
A perfect pair to the Nikon 24-70mm f/2.8, I can basically shoot any job with the midrange and this lens. Superb image quality.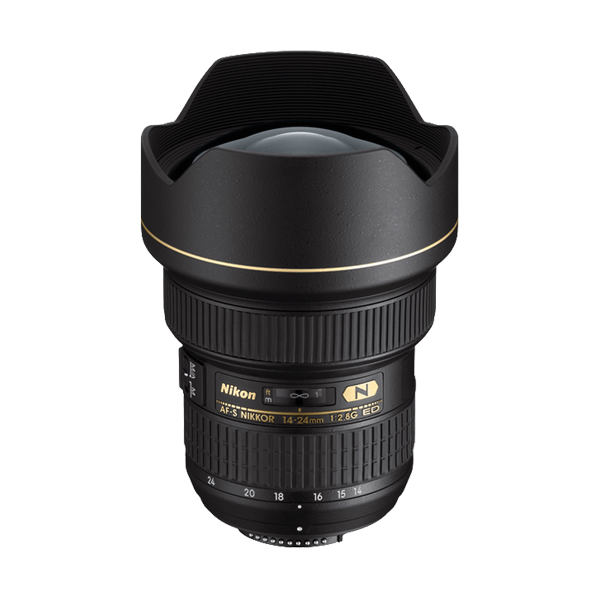 Nikon 14-24mm f/2.8:
Ultra-wide perspective, ridiculously sharp even wide open at f/2.8. I love using this lens up-close and personal, where it excels.
Help Support www.ishootshows.com
If this article or any other content on www.ishootshows.com was helpful to you, please consider supporting this site and grabbing your next photo gear purchase through one of my affiliate links: