Lead by the ever-intense David Draiman, Chicago's hard rocking alt-metal sons Disturbed delivered a crushing set as one of the headlining bands on Mayhem Fest 2008.
Following high-energy sets by Mastodon and DragonForce on the main stage, Disturbed brought their heavy sound to the roaring masses, delivering old fan-favorites like "Down With The Sickness" alongside new tracks from their 2008 release Indestructible.
Photographer's Notes:
For me, this set was one dominated by frontman David Draiman, who's bellowing delivery on vocals was matched by a fantastic physical presence on stage.
Overall, the lighting for Disturbed was among the more atmospheric of the festival, with mix of hot, high-contrast light from high above accenting deeper, multi-hued tones and plenty of smoke.
End Notes:
My Camera DSLR and Lenses for Concert Photography
Nikon D850:
I use two Nikon D850 for my live music photography. A true do-it-all DSLR with amazing AF, fast response, and no shortage of resolution.
Nikon 24-70mm f/2.8:
For most gigs, the 24-70mm is my go-to lens. Exceptional image quality at wide apertures and super-functional range.
Nikon 70-200mm f/2.8 VR:
A perfect pair to the Nikon 24-70mm f/2.8, I can basically shoot any job with the midrange and this lens. Superb image quality.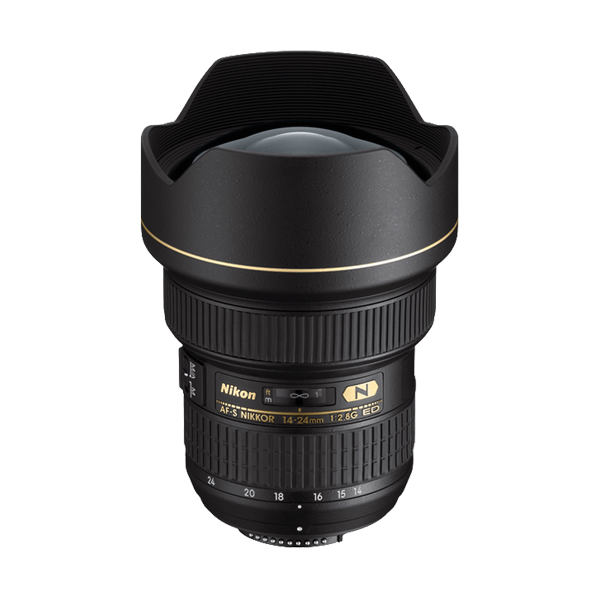 Nikon 14-24mm f/2.8:
Ultra-wide perspective, ridiculously sharp even wide open at f/2.8. I love using this lens up-close and personal, where it excels.
Help Support www.ishootshows.com
If this article or any other content on www.ishootshows.com was helpful to you, please consider supporting this site and grabbing your next photo gear purchase through one of my affiliate links: