Led by the charismatic Spencer Chamberlain, metalcore goldenboys Underoath delivered a frenetic set that had the barricades heaving and the crowd surfers coming in waves.
Photographer's Notes:
For this highly charged set, I made the executive decision to focus mainly on Spencer Chamberlain, due to the three-song limit and raucous shooting conditions.
Chamberlain himself proved to be a challenge of a target, whether he was doing hair whips or doubled-over in his delivery. The frontman did come to the front of the stage to stand on the bass stack in the pit, which made for some interesting opportunities.
Overall there was a fantastic energy to this set, as the band was clearly a fan favorite for the crowd that had amassed.
My Camera DSLR and Lenses for Concert Photography
Nikon D850:
I use two Nikon D850 for my live music photography. A true do-it-all DSLR with amazing AF, fast response, and no shortage of resolution.
Nikon 24-70mm f/2.8:
For most gigs, the 24-70mm is my go-to lens. Exceptional image quality at wide apertures and super-functional range.
Nikon 70-200mm f/2.8 VR:
A perfect pair to the Nikon 24-70mm f/2.8, I can basically shoot any job with the midrange and this lens. Superb image quality.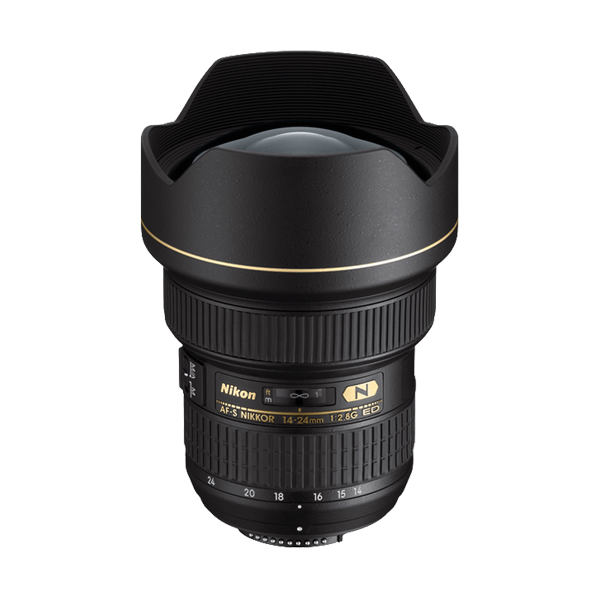 Nikon 14-24mm f/2.8:
Ultra-wide perspective, ridiculously sharp even wide open at f/2.8. I love using this lens up-close and personal, where it excels.
Help Support www.ishootshows.com
If this article or any other content on www.ishootshows.com was helpful to you, please consider supporting this site and grabbing your next photo gear purchase through one of my affiliate links: