Closing down the Revolution Stage at Projekt Revolution, metalcore band Atreyu came out blazing with a hard-hitting set that had the fans rocking the barricade with every blast beat breakdown and vocal attack.
Leading the charge was frontman Alex Varkatzas at the front of the stage, who came with a bellyful of fire and an intensity that had the crowd roaring. While Varkazas laid down the more aggressive vocals, Brandon Saller on drums picked up many of the more melodic lines, creating a charged, double-barreled delivery.
Photographer´s Notes:
I first photographed Atreyu earlier this year on the Taste of Chaos Tour, and, having experienced the band´s energy before, I was not disappointed by their Projekt Revolution throw down.
The band put on a great performance that was the highlight of the Revolution stage for me and the perfect setup for the Street Drum Corps´ set on the main stage.
Check these guys out if you have the chance, they´re a blast to shoot. Lots of action at the front of the stage, and all of the members are great to photograph.
My Camera DSLR and Lenses for Concert Photography
Nikon D850:
I use two Nikon D850 for my live music photography. A true do-it-all DSLR with amazing AF, fast response, and no shortage of resolution.
Nikon 24-70mm f/2.8:
For most gigs, the 24-70mm is my go-to lens. Exceptional image quality at wide apertures and super-functional range.
Nikon 70-200mm f/2.8 VR:
A perfect pair to the Nikon 24-70mm f/2.8, I can basically shoot any job with the midrange and this lens. Superb image quality.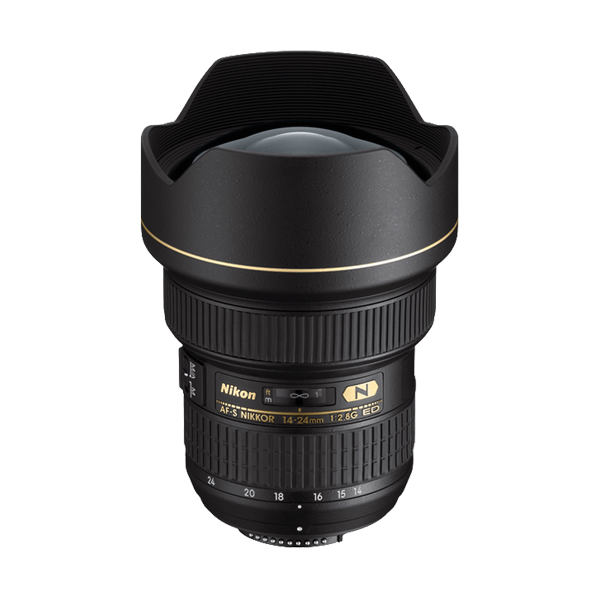 Nikon 14-24mm f/2.8:
Ultra-wide perspective, ridiculously sharp even wide open at f/2.8. I love using this lens up-close and personal, where it excels.
Help Support www.ishootshows.com
If this article or any other content on www.ishootshows.com was helpful to you, please consider supporting this site and grabbing your next photo gear purchase through one of my affiliate links: