After performances by Apocalyptica, Shinedown, Bullet For My Valentine, and Puddle of Mudd, South Africa's Seether closed down the main stage of Pointfest with a heavy dose of rock.
The band's set drew heavily from their 2007 release, Finding Beauty in Negative Spaces, including their Billboard-topping hit, "Fake It."

Photographer's Notes:
After a full day of interesting shoots, from backstage portraits to the mainstage performances, Seether's set was the final challenge of the night.
The most prominent and difficult obstacle was the stage set up, which included large monitors along the edge of the stage and mic stands relatively far back, which created a fair distance between the photo pit and the performers.
I would have killed for some catchflash during this set.
Overall, lighting consisted of deep washes and backlighting, with accents of red underlighting for singer Shaun Morgan. There was very little in the way of direct lighting on the performers, but the treatment did suit the band's sound and aesthetic for a solid show.
My Camera DSLR and Lenses for Concert Photography
Nikon D850:
I use two Nikon D850 for my live music photography. A true do-it-all DSLR with amazing AF, fast response, and no shortage of resolution.
Nikon 24-70mm f/2.8:
For most gigs, the 24-70mm is my go-to lens. Exceptional image quality at wide apertures and super-functional range.
Nikon 70-200mm f/2.8 VR:
A perfect pair to the Nikon 24-70mm f/2.8, I can basically shoot any job with the midrange and this lens. Superb image quality.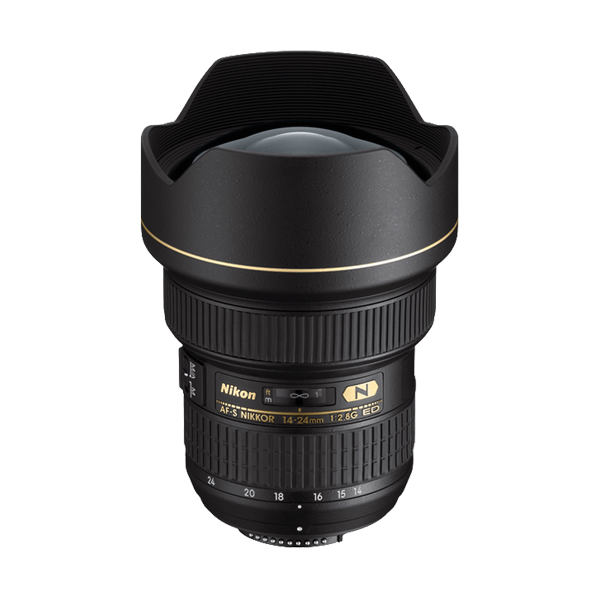 Nikon 14-24mm f/2.8:
Ultra-wide perspective, ridiculously sharp even wide open at f/2.8. I love using this lens up-close and personal, where it excels.
Help Support www.ishootshows.com
If this article or any other content on www.ishootshows.com was helpful to you, please consider supporting this site and grabbing your next photo gear purchase through one of my affiliate links: