November 16, 2008 – Led by the indefatigable Tim McIlrath, Rise Against stormed the stage of the Pageant to deliver a blistering performance amid explosions of light and a legion of fans, fists raised, singing back every word.
Photographer's Notes:
Wow, this set was pretty tough to photograph. Frontman Tim Mcllrath is a moving target if there ever was on on stage, and might well be in the top ten of most active performers I've photographed this year. This man doesn't stand still for a second.
Aside from Mcllrath's movement, the second biggest challenge of this set was probably working around the three risers set up for the three front-most members, which effectively added another foot or so to the Pageant's already high stage.
The lighting scheme started off with a red wash over the stage, which eventually gave way to a blue wash with warm accent lighting from the front.
I shot this set entirely with the D3, 14-24mm, and 24-70mm. Never touched the D700 and 70-200mm.
End Notes:
Stay tuned for the sets from Thrice, Alkaline Trio, and The Gaslight Anthem. If I had to vote now, I'd say Thrice had the best light of the night – and they only played second!
My Camera DSLR and Lenses for Concert Photography
Nikon D850:
I use two Nikon D850 for my live music photography. A true do-it-all DSLR with amazing AF, fast response, and no shortage of resolution.
Nikon 24-70mm f/2.8:
For most gigs, the 24-70mm is my go-to lens. Exceptional image quality at wide apertures and super-functional range.
Nikon 70-200mm f/2.8 VR:
A perfect pair to the Nikon 24-70mm f/2.8, I can basically shoot any job with the midrange and this lens. Superb image quality.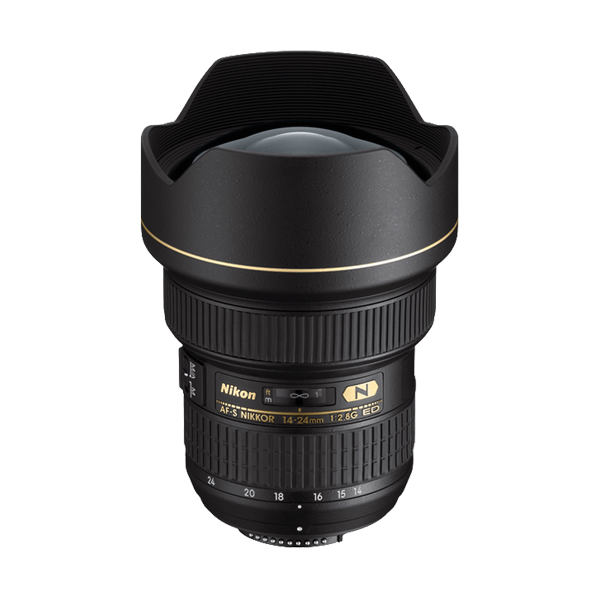 Nikon 14-24mm f/2.8:
Ultra-wide perspective, ridiculously sharp even wide open at f/2.8. I love using this lens up-close and personal, where it excels.
Help Support www.ishootshows.com
If this article or any other content on www.ishootshows.com was helpful to you, please consider supporting this site and grabbing your next photo gear purchase through one of my affiliate links: