Alternative Press, #249, January 2009, page 38 – Alternative Press is running a half-page shot of Cobra Starship that I made back in October in their current issue.
This all came about with an email asking, "Would you happen to have a live shot of the full band from this show?" I quickly checked my images and found one solitary shot that included all five members of Cobra Starship. And one of their techs.
Here's the original shot:
15mm, f/4, 1/40, ISO 1000
I shot this image with the Nikon D3 and Nikon 14-24mm f/2.8. While not shot at the widest focal length, the extremely perspective of the Nikkor was a huge boon for this shot.
For anyone who has seen CS live, you'll know that Gabe Saporta bounces over the stage like a butterfly hopped up on goofballs, flitting from spot to spot, pausing just long enough to pop and lock before zipping away.
In this shot, Gabe landed on a speaker monitor at the front of the stage and stayed there long enough just to mug out for me.
This shot twas lit by three Nikon speedlights on stage, which were triggered wirelessly via IR.
For the full write-up and shooting notes for Cobra Starship's performance, see the original post on that show.
Here's a scan of the issue of AP in which this image appears:
My Camera DSLR and Lenses for Concert Photography
Nikon D850:
I use two Nikon D850 for my live music photography. A true do-it-all DSLR with amazing AF, fast response, and no shortage of resolution.
Nikon 24-70mm f/2.8:
For most gigs, the 24-70mm is my go-to lens. Exceptional image quality at wide apertures and super-functional range.
Nikon 70-200mm f/2.8 VR:
A perfect pair to the Nikon 24-70mm f/2.8, I can basically shoot any job with the midrange and this lens. Superb image quality.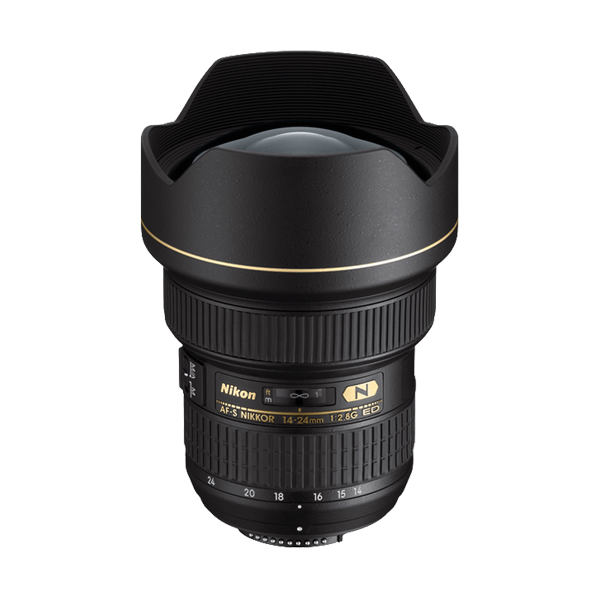 Nikon 14-24mm f/2.8:
Ultra-wide perspective, ridiculously sharp even wide open at f/2.8. I love using this lens up-close and personal, where it excels.
Help Support www.ishootshows.com
If this article or any other content on www.ishootshows.com was helpful to you, please consider supporting this site and grabbing your next photo gear purchase through one of my affiliate links: