November 16, 2008 – Opening up for Thrice, Gaslight Anthem delivered a tight, upbeat dose of Jersey Shore sound with driving punk overtones.
Photographer's Notes:
Playing as the first of four bands, and I went into the pit for The Gaslight Anthem without too many expectation, but these guys really put on a great show.
Lighting was dominated by deeper shades of red, blue, and magenta, with backlighting dominating this output. All the while, plenty of haze on stage helped fill in the lights. In addition to the backlighting, lighting arrays on the sides of the stage lit the band as well.
Overall, there wasn't too much interaction from the band at the edge of the stage, but that didn't stop me from throwing in some wide angle shots. Due to a slightly distant mic position for Brian Fallon, I pulled out the 70-200mm f/2.8 and used it a little more than I thought I might going in.
My Camera DSLR and Lenses for Concert Photography
Nikon D850:
I use two Nikon D850 for my live music photography. A true do-it-all DSLR with amazing AF, fast response, and no shortage of resolution.
Nikon 24-70mm f/2.8:
For most gigs, the 24-70mm is my go-to lens. Exceptional image quality at wide apertures and super-functional range.
Nikon 70-200mm f/2.8 VR:
A perfect pair to the Nikon 24-70mm f/2.8, I can basically shoot any job with the midrange and this lens. Superb image quality.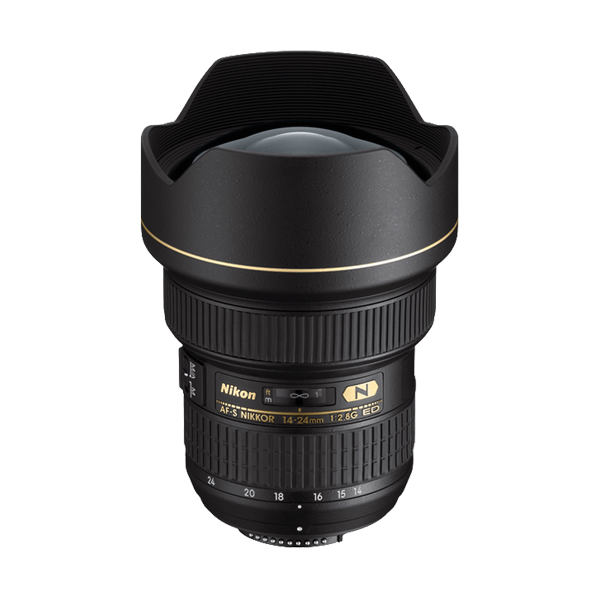 Nikon 14-24mm f/2.8:
Ultra-wide perspective, ridiculously sharp even wide open at f/2.8. I love using this lens up-close and personal, where it excels.
Help Support www.ishootshows.com
If this article or any other content on www.ishootshows.com was helpful to you, please consider supporting this site and grabbing your next photo gear purchase through one of my affiliate links: