January 8, 2009 – Starting off the night with a bang, Keri Hilson burst out onto the stage with a quick, high-energy set that set the pace for the rest of the I Am Music Tour.
Backed by a DJ and pair of dancers, Hilson came packing enough attitude and swagger that, by performance alone,  I'd never have guessed she was the opening with only a 10-minute set.
Best known for her vocals on Timbaland's "The Way I Are," Hilson proved to be a captivating subject, and the perfect test for the Nikon 200-400mm f/4 before the main event.
Photographers Notes:
This was the first performance of the night, so I came in expecting that I'd get a quick warm-up with a few minutes to tweak my technique before the next act, Gym Class Heroes, took the stage. Instead, I was pleasantly surprised by Keri Hilson's show on stage.
Despite only having a 10-minute window, Hilson brought it.
We had two songs for this performance (as with all the openers) and Hilson burned through her set. Still, I thought that the singer put on a nice, varied show, providing three main looks/ops: solo working the edges of the stage, solo center stage, and together with her dancers.
The lighting when performing at the center of the stage was the same, but when Hilson worked the edges of the stage, there was a nice shift in lighting for a slightly different vibe.
I started off shooting from the raised platform  behind the soundboard for the first song, and then later moved to the floor (just in front of the soundboard) for the second song. Overall, the range of the 200-400mm f/4 worked pretty well, especially when photographing Hilson and her dancers.
My Camera DSLR and Lenses for Concert Photography
Nikon D850:
I use two Nikon D850 for my live music photography. A true do-it-all DSLR with amazing AF, fast response, and no shortage of resolution.
Nikon 24-70mm f/2.8:
For most gigs, the 24-70mm is my go-to lens. Exceptional image quality at wide apertures and super-functional range.
Nikon 70-200mm f/2.8 VR:
A perfect pair to the Nikon 24-70mm f/2.8, I can basically shoot any job with the midrange and this lens. Superb image quality.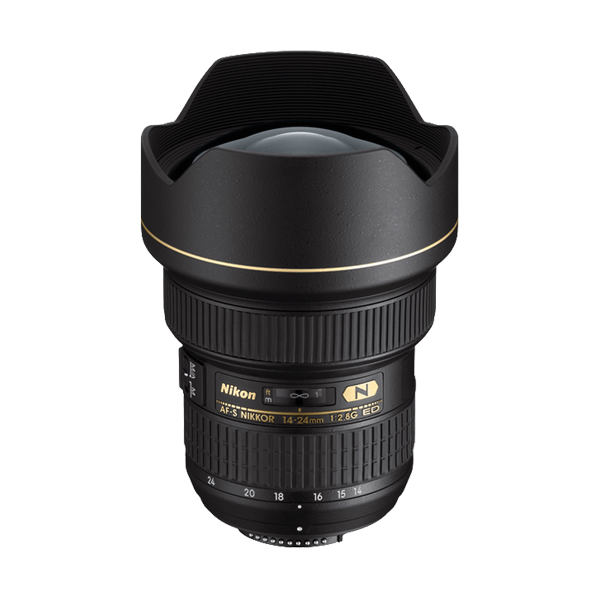 Nikon 14-24mm f/2.8:
Ultra-wide perspective, ridiculously sharp even wide open at f/2.8. I love using this lens up-close and personal, where it excels.
Help Support www.ishootshows.com
If this article or any other content on www.ishootshows.com was helpful to you, please consider supporting this site and grabbing your next photo gear purchase through one of my affiliate links: