January 8, 2009 – Fresh off the release of Thr33 Ringz, T-Pain brought the circus to town, mugging for the crowd and jumping on the mic with equal facility. With a hype man and a small army supporting cast, the master of Auto-Tune threw down a hyperkinetic set that was the perfect segue into Lil Wayne's headlining performance.
Photographer's Notes:
T-Pain delivered on of the more active performances on the I Am Music Tour, covering the entirety of the stage with every song. This high level of energy made the two songs of allotted shooting fly by and kept things interesting, despite relatively unvaried lighting.
Like the performances for Keri Hilson, Gym Class Heroes, Keyshia Cole, and Lil Wayne, I relied on the Nikon 200-400mm f/4 exclusively. The range of the lens generally proved to be quite good, especially when photographing T-Pain with his hype man, for which the horizontal frame at 400mm was perfect.
Though only a 2x zoom, the 200-400mm provided just enough flexibility to set itself apart for this concert. While a 500mm f/4 or 300mm f/2.8 with teleconverters would have provided more reach, the ability to easily adjust the frameing with the zoom was a very nice option.
My Camera DSLR and Lenses for Concert Photography
Nikon D850:
I use two Nikon D850 for my live music photography. A true do-it-all DSLR with amazing AF, fast response, and no shortage of resolution.
Nikon 24-70mm f/2.8:
For most gigs, the 24-70mm is my go-to lens. Exceptional image quality at wide apertures and super-functional range.
Nikon 70-200mm f/2.8 VR:
A perfect pair to the Nikon 24-70mm f/2.8, I can basically shoot any job with the midrange and this lens. Superb image quality.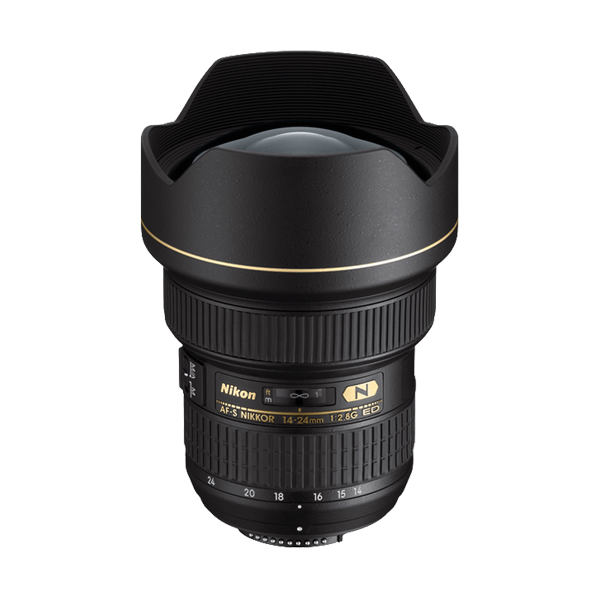 Nikon 14-24mm f/2.8:
Ultra-wide perspective, ridiculously sharp even wide open at f/2.8. I love using this lens up-close and personal, where it excels.
Help Support www.ishootshows.com
If this article or any other content on www.ishootshows.com was helpful to you, please consider supporting this site and grabbing your next photo gear purchase through one of my affiliate links: