January 8, 2009 – Performing on the I Am Music Tour in support of Lil Wayne, Gym Class Heroes performed a quick-hitting set that included fan-favorites like "Peace Sign" and "Cupid's Chokehold."
Photographer's Notes:
In keeping with the rest of the performances on the I Am Music Tour, this was a pretty straight forward shoot. The shooting restrictions for Gym Class Heroes' set included the same as the other openers on the tour: shooting from the sound board for two songs.
I shot Gym Class Heroes with the Nikon D3 and 200-400mm f/4, which provided a fairly good range for the performance. The zoom range, however limited, was a nice benefit for a little flexibility of composition.
The star of the stage for this short set was Travis McCoy, frontman for Gym Class Heroes, by virtue of not only the spotlight coverage, but his activity on stage.
As far as concert photography goes, soundboard shoots are always a little less engaging, but McCoy's legendary mugging went a long way with this gig. With only two [very quick] songs, I made the executive decision to focus on McCoy, a choice made all the easier by the spotlights tracking the vocalist.
I shot this show with the exposure locked at ISO 1600, f/4 and 1/400.
My Camera DSLR and Lenses for Concert Photography
Nikon D850:
I use two Nikon D850 for my live music photography. A true do-it-all DSLR with amazing AF, fast response, and no shortage of resolution.
Nikon 24-70mm f/2.8:
For most gigs, the 24-70mm is my go-to lens. Exceptional image quality at wide apertures and super-functional range.
Nikon 70-200mm f/2.8 VR:
A perfect pair to the Nikon 24-70mm f/2.8, I can basically shoot any job with the midrange and this lens. Superb image quality.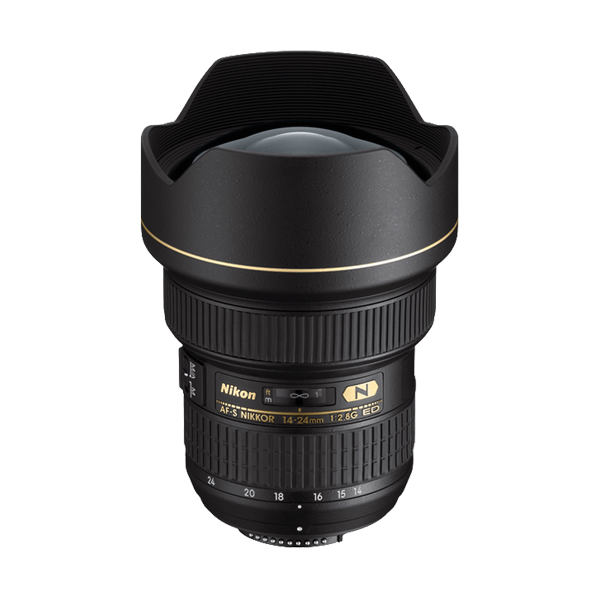 Nikon 14-24mm f/2.8:
Ultra-wide perspective, ridiculously sharp even wide open at f/2.8. I love using this lens up-close and personal, where it excels.
Help Support www.ishootshows.com
If this article or any other content on www.ishootshows.com was helpful to you, please consider supporting this site and grabbing your next photo gear purchase through one of my affiliate links: