Just a quick note to say that I've updated my live music portfolio. In addition, I've added a series of portrait/promo images to the portfolio page as well. I'd love to hear your thoughts on the new sets, let me know what you think!
Since I started shooting more portraits in late 2008, I thought it was finally time to put together a proper portfolio for this small body of work. While it's still quite new, I'm really excited to expand this series over the next year, and putting these images out there is one of my motivators.
Both portfolios were refreshed with an eye toward the tips for making a portfolio that I posted last year, but you'll have to keep me honest. Let me know if I didn't follow my own portfolio advice.
Regarding the organization, the live music portfolio is relatively unchanged in format and alternates between horizontal and vertical images throughout the slideshow. The portrait portfolio, on the other hand, divides the different orientation, with horizontal images first followed by the vertical shots.
Does one format work better for you? Have your say!
You can view the new portfolios here.
PS: Are the two slideshows too much to load at one time? Let me know how the portfolio page is loading for you.
My Camera DSLR and Lenses for Concert Photography
Nikon D850:
I use two Nikon D850 for my live music photography. A true do-it-all DSLR with amazing AF, fast response, and no shortage of resolution.
Nikon 24-70mm f/2.8:
For most gigs, the 24-70mm is my go-to lens. Exceptional image quality at wide apertures and super-functional range.
Nikon 70-200mm f/2.8 VR:
A perfect pair to the Nikon 24-70mm f/2.8, I can basically shoot any job with the midrange and this lens. Superb image quality.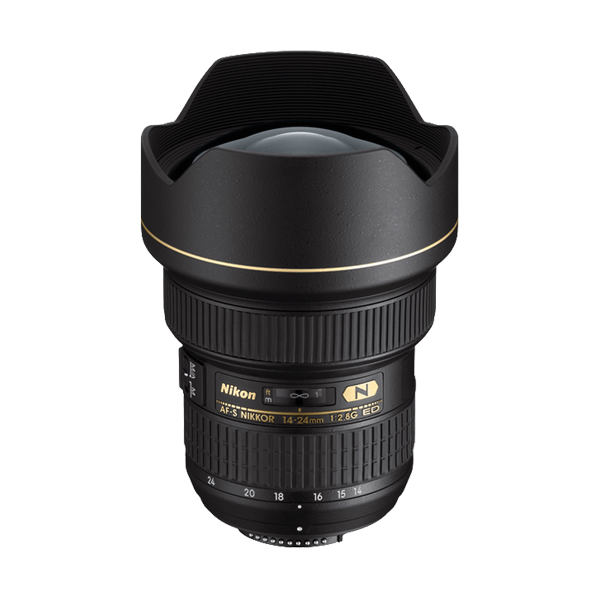 Nikon 14-24mm f/2.8:
Ultra-wide perspective, ridiculously sharp even wide open at f/2.8. I love using this lens up-close and personal, where it excels.
Help Support www.ishootshows.com
If this article or any other content on www.ishootshows.com was helpful to you, please consider supporting this site and grabbing your next photo gear purchase through one of my affiliate links: