May 6, 2009 – Here are two photos from last night – both with the one and only Corey Taylor of Slipknot, performing at the Scottrade Center on the band's 2009 All Hope Is Gone World Tour.

This was a fun concert to photograph, but the first three songs really flew by. As expected, the band put on a very energetic and theatrical show.
I'll be posting the full set of images from this show soon, but in the meantime you can check out the photos from Slipknot's Mayhem Fest performance here.
My Camera DSLR and Lenses for Concert Photography
Nikon D850:
I use two Nikon D850 for my live music photography. A true do-it-all DSLR with amazing AF, fast response, and no shortage of resolution.
Nikon 24-70mm f/2.8:
For most gigs, the 24-70mm is my go-to lens. Exceptional image quality at wide apertures and super-functional range.
Nikon 70-200mm f/2.8 VR:
A perfect pair to the Nikon 24-70mm f/2.8, I can basically shoot any job with the midrange and this lens. Superb image quality.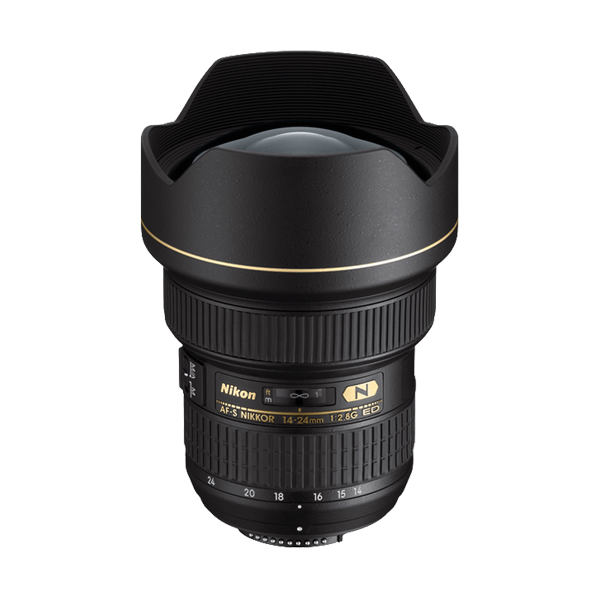 Nikon 14-24mm f/2.8:
Ultra-wide perspective, ridiculously sharp even wide open at f/2.8. I love using this lens up-close and personal, where it excels.
Help Support www.ishootshows.com
If this article or any other content on www.ishootshows.com was helpful to you, please consider supporting this site and grabbing your next photo gear purchase through one of my affiliate links: