May 8, 2009 – As previously tweeted, Houston-based rapper Paul Wall gave a little face-time to the camera, more than happy to show off his trademark cosmetic dental apparatuses.This shot was snapped with the Nikon D3 and 14-24mm, with fill from the Nikon SB-900.
I caught Paul Wall just after his half-time performance at a charity basketball put together by two-time Grammy award-winning rapper Nelly as a benefit to raise awareness for bone marrow donation and transplants.
Paul Wall gained notoriety due to his ubiquitous, diamond-studded mouth, as prominently featured in "Grillz" by Nelly, which was nominated for a Grammy under the category "Best Rap Performance By A Duo Or Group" in 2006:

My Camera DSLR and Lenses for Concert Photography
Nikon D850:
I use two Nikon D850 for my live music photography. A true do-it-all DSLR with amazing AF, fast response, and no shortage of resolution.
Nikon 24-70mm f/2.8:
For most gigs, the 24-70mm is my go-to lens. Exceptional image quality at wide apertures and super-functional range.
Nikon 70-200mm f/2.8 VR:
A perfect pair to the Nikon 24-70mm f/2.8, I can basically shoot any job with the midrange and this lens. Superb image quality.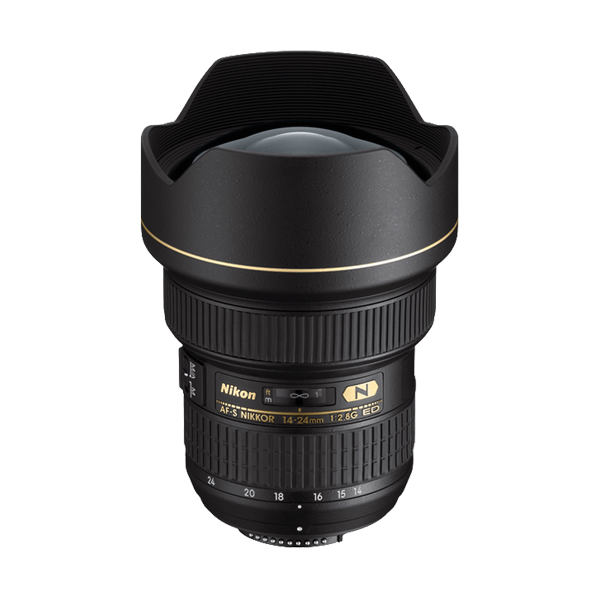 Nikon 14-24mm f/2.8:
Ultra-wide perspective, ridiculously sharp even wide open at f/2.8. I love using this lens up-close and personal, where it excels.
Help Support www.ishootshows.com
If this article or any other content on www.ishootshows.com was helpful to you, please consider supporting this site and grabbing your next photo gear purchase through one of my affiliate links: