June 14, 2009 – Touring in support of her sophomore solo album, Acid Tongue, Jenny Lewis played a soulful show to an enraptured audience at the Pageant.
Photographer's Notes:
I'd photographed Rilo Kiley a few years ago, so I was eager to see Jenny Lewis rock the stage in her solo effort this time around.

This was a pretty straight-forward show, with fairly steady lighting. While Jenny Lewis and band received more marginal front-lighting, there was an abundant amount of white backlighting, which created some nice accents.
I used the Nikon 24-70mm f/2.8 and Nikon 70-200mm f/2.8 for this concert. Overall, I favored the telephoto for the most part; the 70-200mm was perfect for isolating shots of Lewis.
This gig was first three from a narrow photo pit at the front of the stage.
My Camera DSLR and Lenses for Concert Photography
Nikon D850:
I use two Nikon D850 for my live music photography. A true do-it-all DSLR with amazing AF, fast response, and no shortage of resolution.
Nikon 24-70mm f/2.8:
For most gigs, the 24-70mm is my go-to lens. Exceptional image quality at wide apertures and super-functional range.
Nikon 70-200mm f/2.8 VR:
A perfect pair to the Nikon 24-70mm f/2.8, I can basically shoot any job with the midrange and this lens. Superb image quality.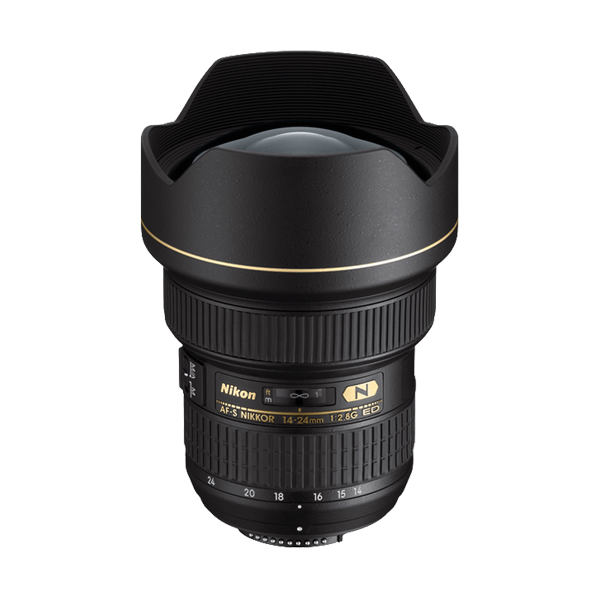 Nikon 14-24mm f/2.8:
Ultra-wide perspective, ridiculously sharp even wide open at f/2.8. I love using this lens up-close and personal, where it excels.
Help Support www.ishootshows.com
If this article or any other content on www.ishootshows.com was helpful to you, please consider supporting this site and grabbing your next photo gear purchase through one of my affiliate links: