May 21, 2009 – Just a few shots of Attracted to Gods, who opened up for Atmosphere on the "When God Gives You Ugly Tour."
Photographer's Notes:
I have to say, I was pleasantly surprised by the light show Attracted to Gods received, thanks to the tour's lighting director. The venue where the guys performed, the Pageant, has a great lighting setup, but all too often opening acts receive a very understated treatment with the house lights. So, when Attracted by Gods was graced with a very deep and atmospheric set, I took a little more notice and set out to work during the first three songs.
Before this show, I did a promo shoot with the band, so it was fun to see them in action on stage.
Large speaker monitors at the front of the stage limited the shooting angles, a fact made more tricky due to the fact that there wasn't a lot of room for them to move around (especially for drummer Brian).
I shot this set primarily with the Niko 24-70mm f/2.8 and Nikon 70-200mm f/2.8.
My Camera DSLR and Lenses for Concert Photography
Nikon D850:
I use two Nikon D850 for my live music photography. A true do-it-all DSLR with amazing AF, fast response, and no shortage of resolution.
Nikon 24-70mm f/2.8:
For most gigs, the 24-70mm is my go-to lens. Exceptional image quality at wide apertures and super-functional range.
Nikon 70-200mm f/2.8 VR:
A perfect pair to the Nikon 24-70mm f/2.8, I can basically shoot any job with the midrange and this lens. Superb image quality.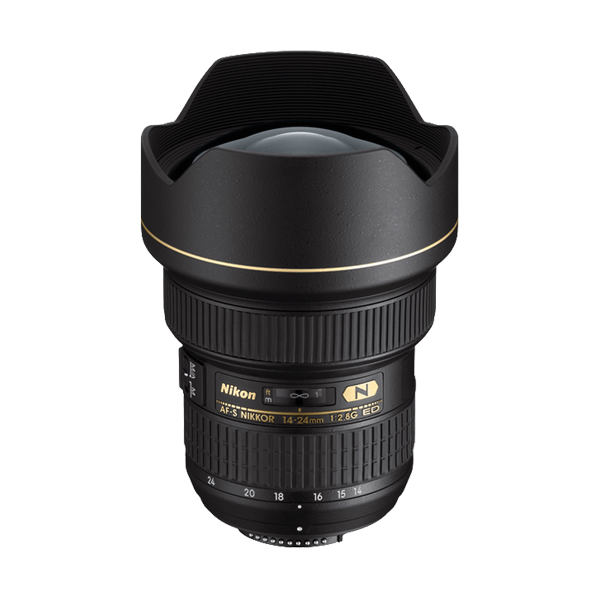 Nikon 14-24mm f/2.8:
Ultra-wide perspective, ridiculously sharp even wide open at f/2.8. I love using this lens up-close and personal, where it excels.
Help Support www.ishootshows.com
If this article or any other content on www.ishootshows.com was helpful to you, please consider supporting this site and grabbing your next photo gear purchase through one of my affiliate links: