July 4, 2009 – Under the Gateway Arch in St. Louis, Grammy-award winning rockers Train performed on July 4 before a crowd of over 10,000 strong.
Photographer's Notes:
This outdoor concert was a pretty basis setup. The stage was a little over two-meters tall with an open back and sides, with all the stage lighting rigged up relatively high in the scaffolding. In addition, there were two spotlights used, which were very helpful for popping out singer Patrick Monahan and lead guitarist Jimmy Stafford.
The lights for this show were a little strange in that there was a slight magenta cast due to the stage lighting. Another consideration in post-processing was the flicker of the spotlights, which created their own tint, ranging from magenta to green.
Due to the relatively high stage, I shot this set mostly with the Nikon 70-200mm f/2.8.
End Notes:

The "Live On The Levee" concert series continues with Sonic Youth this Friday, so stay tuned for those images coming up shortly.
My Camera DSLR and Lenses for Concert Photography
Nikon D850:
I use two Nikon D850 for my live music photography. A true do-it-all DSLR with amazing AF, fast response, and no shortage of resolution.
Nikon 24-70mm f/2.8:
For most gigs, the 24-70mm is my go-to lens. Exceptional image quality at wide apertures and super-functional range.
Nikon 70-200mm f/2.8 VR:
A perfect pair to the Nikon 24-70mm f/2.8, I can basically shoot any job with the midrange and this lens. Superb image quality.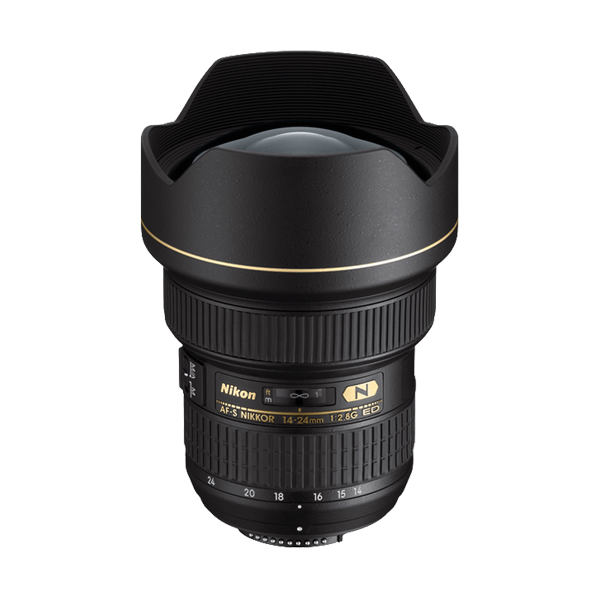 Nikon 14-24mm f/2.8:
Ultra-wide perspective, ridiculously sharp even wide open at f/2.8. I love using this lens up-close and personal, where it excels.
Help Support www.ishootshows.com
If this article or any other content on www.ishootshows.com was helpful to you, please consider supporting this site and grabbing your next photo gear purchase through one of my affiliate links: