My credentials (and a few souvenirs) from Mayhem Fest 2009.
I'm back from Mayhem Fest, but the work is just starting. I'll be working on the deliverables into the wee hours of the morning, but here's a snap of the passes from the event.
Mayhem Fest 2009 was a fantastic show to cover, with great performances by Marilyn Manson, Slayer, Killswitch Engage, and Bullet For My Valentine on the main stage. Highlights of the event include hanging out with the ever-wonderful Amanda Moore of 4Fini, a 4-minute photo shoot with Slayer, and getting to meet Marilyn Manson, who was really a polite fellow.
Coverage coming up, right after I crank through the 30 or so GB of images I shot.
My Camera DSLR and Lenses for Concert Photography
Nikon D850:
I use two Nikon D850 for my live music photography. A true do-it-all DSLR with amazing AF, fast response, and no shortage of resolution.
Nikon 24-70mm f/2.8:
For most gigs, the 24-70mm is my go-to lens. Exceptional image quality at wide apertures and super-functional range.
Nikon 70-200mm f/2.8 VR:
A perfect pair to the Nikon 24-70mm f/2.8, I can basically shoot any job with the midrange and this lens. Superb image quality.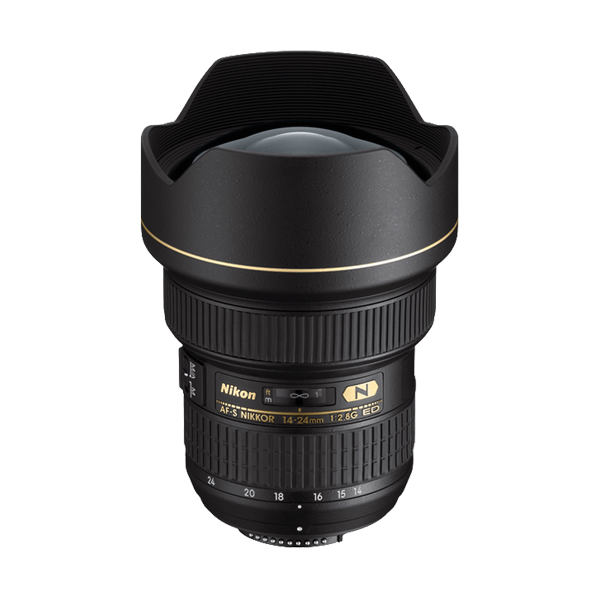 Nikon 14-24mm f/2.8:
Ultra-wide perspective, ridiculously sharp even wide open at f/2.8. I love using this lens up-close and personal, where it excels.
Help Support www.ishootshows.com
If this article or any other content on www.ishootshows.com was helpful to you, please consider supporting this site and grabbing your next photo gear purchase through one of my affiliate links: