July 21, 2009 – I have to admit – Kid Rock's stage performance really impressed me. I'd heard he put on a good live show, but his highly energetic and well tuned performance left me with one singular thought: This guy is a rock star.
Photographer's Notes:
Press photographed this concert for the first three songs, which really seemed to fly by faster than normal.
As you can see from the last shot in the above set, the tour featured a relatively large lighting rig in the rafters that provided abundant backlighting during Kid Rock's set. Spotlights front of house rounded out the treatment of white light. No crazy washes or anything like that for this concert.
The setup for this show included a small ramp at the center of the stage. Luckilly, unlike a lot of shows, the barricade at the front of the stage wrapped around the ramp instead of just cutting the photo pit into two sides, so it was possible to more around a bit more. This was particularly nice for photographing Kid Rock when he went closer to the crowd.
I used all the usual suspects for this gig – the Nikon 14-24mm, Niko 24-70mm, and Nikon 70-200mm.
My Camera DSLR and Lenses for Concert Photography
Nikon Z 7:
I use two Nikon Z 7 for my live music photography. A true do-it-all mirrorless camera with amazing AF, great speed and fantastic resolution.
Nikon 24-70mm f/2.8S:
The 24-70mm is my go-to lens. The range is ideal for stage front photography and the image quality is superb.
Nikon 70-200mm f/2.8 VR:
A perfect pair to the Nikon 24-70mm f/2.8, I can basically shoot any job with the midrange and this lens. Superb image quality.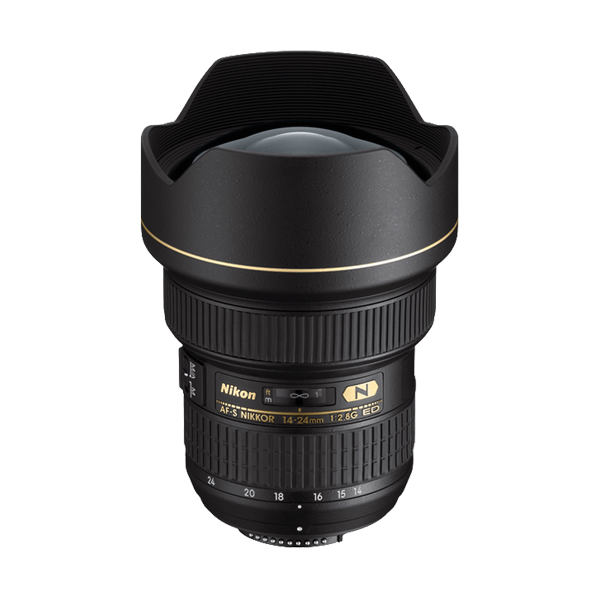 Nikon 14-24mm f/2.8:
Ultra-wide perspective, ridiculously sharp even wide open at f/2.8. I love using this lens up-close and personal, where it excels.
Help Support www.ishootshows.com
If this article or any other content on www.ishootshows.com was helpful to you, please consider supporting this site and grabbing your next photo gear purchase through one of my affiliate links: