Hey guys, just a preview of some of the portraits that I did with my brother Chris at Warped Tour. TAT here was one of our favorite groups to work with during the day – the three-piece brought a lot of enthusiasm and energy to the shoots, and we all had a blast.
The Owyoung Brothers knocked out a bunch of portraits for you, including exclusive shoots with Escape The Fate, Single File, Big D and the Kids Table, After Midnight Project, Forever the Sickest Kids, TV/TV, We the Kings, Scary Kids Scaring Kids, and more.
Lighting Info:
We lit this shot with three Nikon Speedlights. We had two Nikon SB-900s for sidelighting camera right and left and an SB-900 into a 15″ softbox camera right for fill.
This is just one of the setups we rocked at Warped, and most of the shots we did involved between three and six remotes.
Except for the SB-900 into the softbox, all the strobes were shot bare. One thing I love about working with the speedlights is the ability to quickly dial in the flash power and move setups with minimal fuss throughout the day. No cords, no mess.
Stay tuned for the rest of the sets and their lighting setups.
My Camera DSLR and Lenses for Concert Photography
Nikon D850:
I use two Nikon D850 for my live music photography. A true do-it-all DSLR with amazing AF, fast response, and no shortage of resolution.
Nikon 24-70mm f/2.8:
For most gigs, the 24-70mm is my go-to lens. Exceptional image quality at wide apertures and super-functional range.
Nikon 70-200mm f/2.8 VR:
A perfect pair to the Nikon 24-70mm f/2.8, I can basically shoot any job with the midrange and this lens. Superb image quality.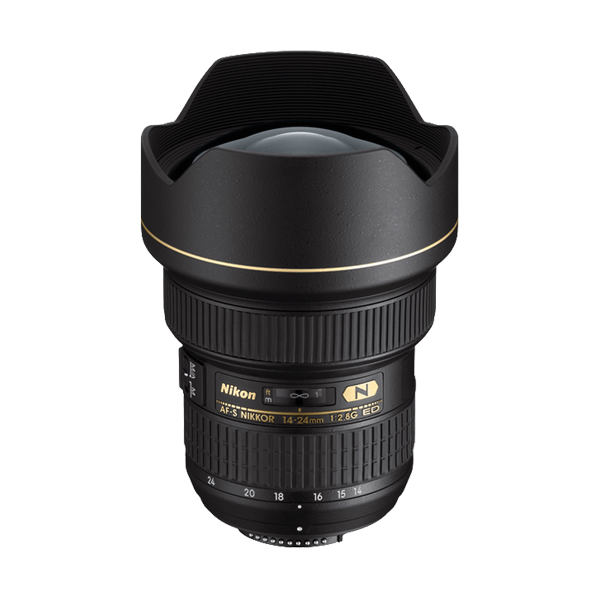 Nikon 14-24mm f/2.8:
Ultra-wide perspective, ridiculously sharp even wide open at f/2.8. I love using this lens up-close and personal, where it excels.
Help Support www.ishootshows.com
If this article or any other content on www.ishootshows.com was helpful to you, please consider supporting this site and grabbing your next photo gear purchase through one of my affiliate links: