Calling all WordPress heroes: I'm looking to commission the development of a custom WP theme for yours truly, www.ishootshows.com.
Features:
For v2.0, I'm interested in working on a grid-based, magazine-style design that includes the following features:
JS slideshow/content rotator
Horizontal primary navigation w/ dropdowns
Auto-populating content areas based on categories
Sticky posts
Threaded comments w/ Gravatar support
Rich/extended footer
Rich/extended header
Integration of social sharing networks
Handsome typographic hierarchy
Timeline:
The timeline and scheduling for this redesign is flexible. I'll be free to dedicate more time for this project starting late-September 2009.
Is it you I'm looking for?
I'm looking for a rock star WP developer passionate about beautiful design and code. If this sounds like a project you'd be interested in working on, please get in touch.
Or, if you or your friends might know someone who fits the bill, I'd love it if you could help spread the word.
My Camera DSLR and Lenses for Concert Photography
Nikon D850:
I use two Nikon D850 for my live music photography. A true do-it-all DSLR with amazing AF, fast response, and no shortage of resolution.
Nikon 24-70mm f/2.8:
For most gigs, the 24-70mm is my go-to lens. Exceptional image quality at wide apertures and super-functional range.
Nikon 70-200mm f/2.8 VR:
A perfect pair to the Nikon 24-70mm f/2.8, I can basically shoot any job with the midrange and this lens. Superb image quality.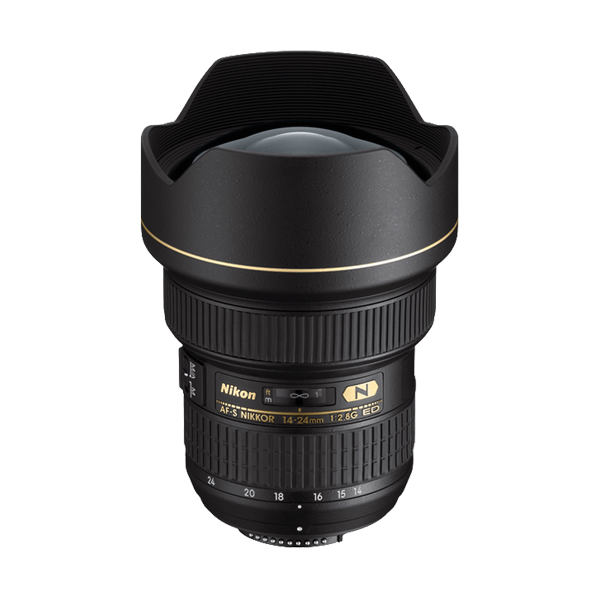 Nikon 14-24mm f/2.8:
Ultra-wide perspective, ridiculously sharp even wide open at f/2.8. I love using this lens up-close and personal, where it excels.
Help Support www.ishootshows.com
If this article or any other content on www.ishootshows.com was helpful to you, please consider supporting this site and grabbing your next photo gear purchase through one of my affiliate links: