Social Distortion stormed into Pop's with a legion of fans singing along with Mike Ness to every word. The ground rules for these punk icons were the first three with flash allowed. Naturally, I took this opportunity to throw down some wireless flash.
Photographer's Notes:
First three songs and no restrictions on flash – I thought this concert was the perfect chance to play with a little wireless flash, something I haven't been able to do as much with the big summer shed shows. And with a band like Social D, whose Mike Ness came to the front of the stage often during the allotted three songs, I was in wide-angle heaven. Nikon 14-24mm f/2.8? Check.
Exposure:
I shot this set around 1/125 at f/3.2 at ISO 1600, though I stopped down and dialed up my shutter speed as necessary when the background cans flared up.
Flash:
I used two remote flashes for this setup – two SB-900s controlled by a third SB-900 on the D3. I shot the flashes on a combination of TTL and manual power during the three songs.
Lighting:
The lighting for this set was great during the second and third songs, with strong white backlighting mixed with red that flared up during the most rockin' moments. For everything else, the stage was washed with dimmer, warm lighting. Overall, I was glad to have flash to pop out the performers, especially when they came to the front of the stage, as Mike Ness did at least once a song to rock out.
One great thing for shooting this was the use of some haze at the back of the stage, which gave a nice boost to the hot backlighting this show employed.
End Notes:
I had a blast with this concert. Though the three songs flew by, it was a pleasure photographing an icon band like Social D and having an opportunity to make images that I hope their fans will love.
My Camera DSLR and Lenses for Concert Photography
Nikon D850:
I use two Nikon D850 for my live music photography. A true do-it-all DSLR with amazing AF, fast response, and no shortage of resolution.
Nikon 24-70mm f/2.8:
For most gigs, the 24-70mm is my go-to lens. Exceptional image quality at wide apertures and super-functional range.
Nikon 70-200mm f/2.8 VR:
A perfect pair to the Nikon 24-70mm f/2.8, I can basically shoot any job with the midrange and this lens. Superb image quality.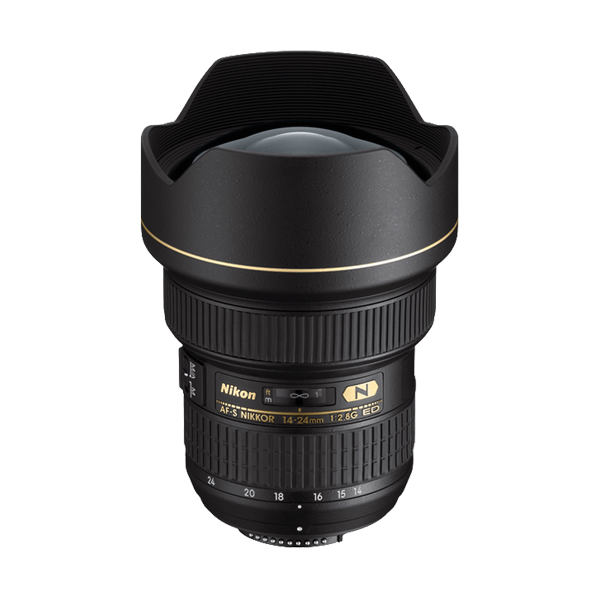 Nikon 14-24mm f/2.8:
Ultra-wide perspective, ridiculously sharp even wide open at f/2.8. I love using this lens up-close and personal, where it excels.
Help Support www.ishootshows.com
If this article or any other content on www.ishootshows.com was helpful to you, please consider supporting this site and grabbing your next photo gear purchase through one of my affiliate links: