I caught up with The Friday Night Boys on the Glamour Kills Tour for a quick portrait session at the Moonrise Hotel in Saint Louis. We fired up the speedlights and got down with this shoot Strobist style.
Photographer's Notes:
This set was shot with the Nikon D3 and Nikon SB-900 speedlight as the commander. I shot with one SB-900 and two SB-600s as the remote flashes.
For the first and third shots, the remote SB-900 was fired into a 15″ EZYBox softbox boomed over the band. For the second shot, the SB-900 was fired into a 46″ Photek Softlighter II. A 45″ Photoflex reflector (silver) was used for all three shots as well.
For this type of indoor shooting, Nikon's wireless flash system of IR triggering really excels. With Nikon's SD-9 battery pack on the SB-900, recycle times are super fast, even blasting away at full power.
End Notes:
Big thanks to Jessy at Atlantic for setting this up, as well as to all the guys in TFNB for being great subjects. Thanks to Harry at the Moonrise Hotel for allowing us access to such a nice location. Last but not least, thanks to my assistant David Mullis for helping on this portrait shoot.
My Camera DSLR and Lenses for Concert Photography
Nikon D850:
I use two Nikon D850 for my live music photography. A true do-it-all DSLR with amazing AF, fast response, and no shortage of resolution.
Nikon 24-70mm f/2.8:
For most gigs, the 24-70mm is my go-to lens. Exceptional image quality at wide apertures and super-functional range.
Nikon 70-200mm f/2.8 VR:
A perfect pair to the Nikon 24-70mm f/2.8, I can basically shoot any job with the midrange and this lens. Superb image quality.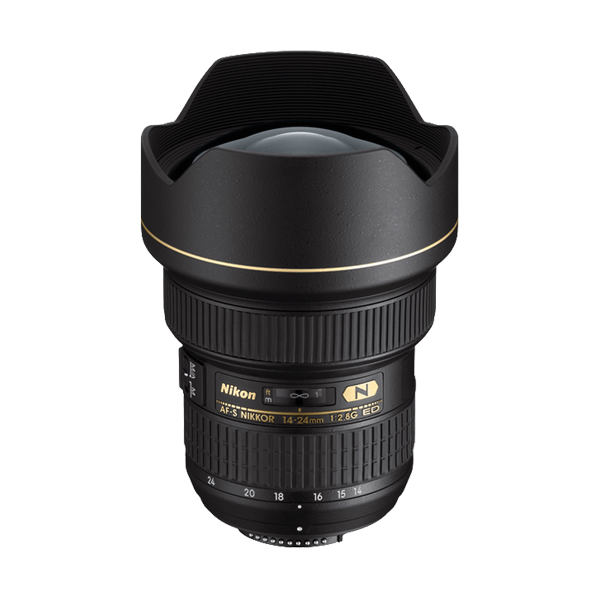 Nikon 14-24mm f/2.8:
Ultra-wide perspective, ridiculously sharp even wide open at f/2.8. I love using this lens up-close and personal, where it excels.
Help Support www.ishootshows.com
If this article or any other content on www.ishootshows.com was helpful to you, please consider supporting this site and grabbing your next photo gear purchase through one of my affiliate links: