I've said it before and I'll say it again. Semi Precious Weapons are my favorite band to photograph. From sweaty, grimy basement dives to the gilded halls of the 5,000-capacity Fox Theater last night, SPW always brings the rock show.
As the first act of the night, SPW did a killer job hyping the already buzzing crowd for Gaga. Singer Justin Tranter wasted no time with the crowd participation, causing three small riots during the band's short set as he went into the audience.
Seeing Semi Precious Weapons getting a huge reaction from Lady Gaga's fans at the show was a big kick. I'm absolutely thrilled to see Semi Precious Weapons getting 30 minutes of Fame every night with Lady Gaga, and it's hard to think of a better way to start off 2010 than with this gig.
For more photos of Semi Precious Weapons, check out photos of their show at the Blender Theater at Gramercy, which was one of Top 10 Concerts of 2009 (if you twist my arm, I'm calling it #3). You can also see the promo shots we did in NYC here.
SPW's new EP drops January 19.
My Camera DSLR and Lenses for Concert Photography
Nikon D850:
I use two Nikon D850 for my live music photography. A true do-it-all DSLR with amazing AF, fast response, and no shortage of resolution.
Nikon 24-70mm f/2.8:
For most gigs, the 24-70mm is my go-to lens. Exceptional image quality at wide apertures and super-functional range.
Nikon 70-200mm f/2.8 VR:
A perfect pair to the Nikon 24-70mm f/2.8, I can basically shoot any job with the midrange and this lens. Superb image quality.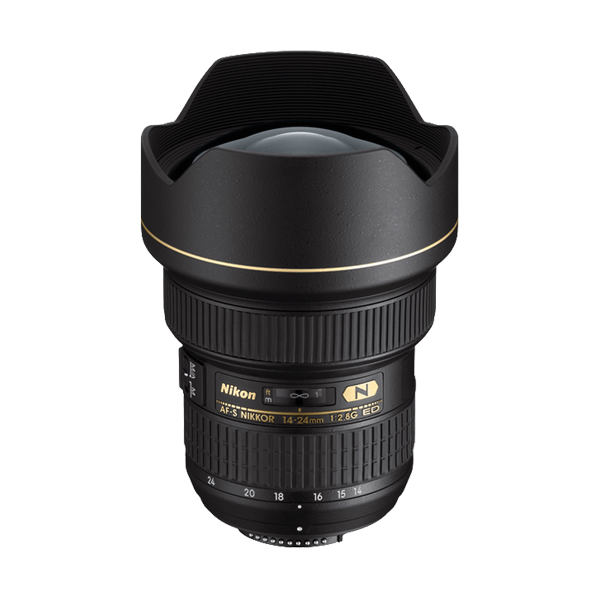 Nikon 14-24mm f/2.8:
Ultra-wide perspective, ridiculously sharp even wide open at f/2.8. I love using this lens up-close and personal, where it excels.
Help Support www.ishootshows.com
If this article or any other content on www.ishootshows.com was helpful to you, please consider supporting this site and grabbing your next photo gear purchase through one of my affiliate links: