Here's one portrait for you that was lit by the "Chinatown Special," my DIY Beauty Dish, and made with the Nikon D3 and Nikon 70-200mm f/2.8.
Photographer's Notes:
I made this image at f/4, ISO 200, and 1/100 at a focal length of 140mm.
When balancing flash with daylight, there are a few important factors to consider. Ambient light is going to be informed by the camera exposure of ISO, shutter speed, and f-stop. Flash exposure is going to be dictated by flash power, f-stop, ISO sensitivity, and the distance between the flash and the subject.
For the most part, shutter speed is largely irrelevant in terms of flash as long as it's under your camera's sync speed due to the very short duration of the flash itself. Of course, you still have to worry about camera shake, depending on how and what ambient light is affecting your subject.
In terms of mixing ambient light and flash, I often find it easiest to set the rough ambient exposure with ISO and f-stop for the ballpark, set my flash exposure, and then finally fine-tune the shutter speed to achieve the desired mix of ambient-to-flash.
End Notes:
Looking for more examples of this DIY beauty dish? You can see a full set of portraits shot with the same design here. The design and instructions for this DIY beauty dish are coming up very soon, so hang tight.
My Camera DSLR and Lenses for Concert Photography
Nikon D850:
I use two Nikon D850 for my live music photography. A true do-it-all DSLR with amazing AF, fast response, and no shortage of resolution.
Nikon 24-70mm f/2.8:
For most gigs, the 24-70mm is my go-to lens. Exceptional image quality at wide apertures and super-functional range.
Nikon 70-200mm f/2.8 VR:
A perfect pair to the Nikon 24-70mm f/2.8, I can basically shoot any job with the midrange and this lens. Superb image quality.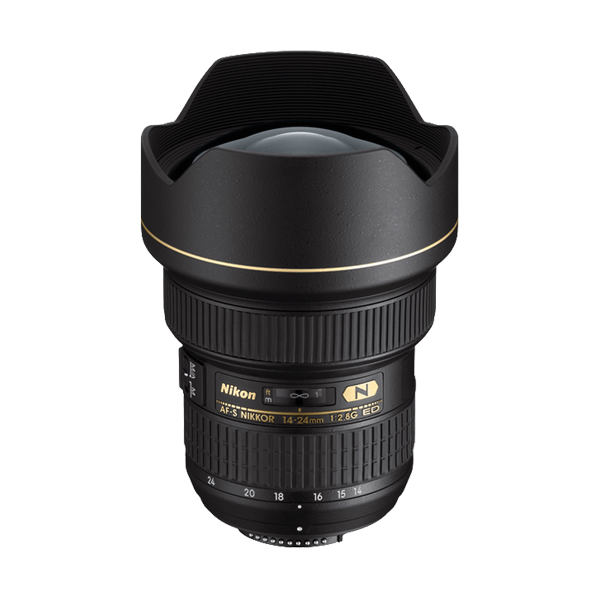 Nikon 14-24mm f/2.8:
Ultra-wide perspective, ridiculously sharp even wide open at f/2.8. I love using this lens up-close and personal, where it excels.
Help Support www.ishootshows.com
If this article or any other content on www.ishootshows.com was helpful to you, please consider supporting this site and grabbing your next photo gear purchase through one of my affiliate links: