I love when weird stuff like this happens.
Belgian rockers Creature With The Atom Brain opened up for Alice In Chains in a heavy, dramatically lit set that hit just about all the primary colors in succession during the first three songs.
While on the one hand I love the pressure of photographing big, rock star bands, one thing that I love about photographing opening bands is the sense of freedom that comes with covering their sets.
Photographer's Notes:
This set was a lot of fun to photograph, even if the use of color washes seemed a little repetitive. If anything, the consistency of the lighting treatment meant that I felt a little more free to take more time with compositions or experiments that I wouldn't normally have the luxury of doing.
When there was a splash of white light, it was a challenge just catching it, as the duration was very quick and the exposure was several stops hotter than the mono-color washes.
My Camera DSLR and Lenses for Concert Photography
Nikon D850:
I use two Nikon D850 for my live music photography. A true do-it-all DSLR with amazing AF, fast response, and no shortage of resolution.
Nikon 24-70mm f/2.8:
For most gigs, the 24-70mm is my go-to lens. Exceptional image quality at wide apertures and super-functional range.
Nikon 70-200mm f/2.8 VR:
A perfect pair to the Nikon 24-70mm f/2.8, I can basically shoot any job with the midrange and this lens. Superb image quality.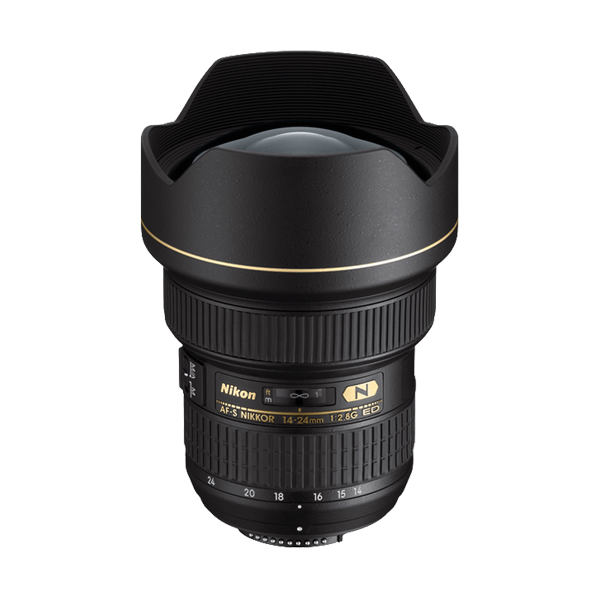 Nikon 14-24mm f/2.8:
Ultra-wide perspective, ridiculously sharp even wide open at f/2.8. I love using this lens up-close and personal, where it excels.
Help Support www.ishootshows.com
If this article or any other content on www.ishootshows.com was helpful to you, please consider supporting this site and grabbing your next photo gear purchase through one of my affiliate links: