For me, compositions like this are so much more fluidly achieved at small shows in a way that never really seems to click on the high and brightly lit stages of big tours.
While I do love a nice treatment of blazing spotlights and pyrotechnics, sometimes you just have to go back to basics. For me, this was shooting a tiny club with just simple incandescent cans, standing room only, and a one-foot stage. In the basement of a university student center. And in a venue that was part of the cafeteria.
So it was that I photographed indie darlings Someone Still Loves You Boris Yeltsin, whose 2006 release Broom received the nod from the likes of SPIN and Pitchfork, along with the openers Flaming Death Trap.
Photographer's Notes:
Dive and all, I loved photographing this show. While the lights left a bit to be desired, there was just something entirely satisfying about the experience.
I often get asked if I only photograph big shows in arenas, amphitheaters, and large clubs – and though I love photographing the big productions at these events, they're not the whole story.
While it seems like I only shoot in tiny clubs like this a few times a year now, shows like this are how I got my start in concert photography and I'm definitely glad that I picked up this assignment.
My Camera DSLR and Lenses for Concert Photography
Nikon D850:
I use two Nikon D850 for my live music photography. A true do-it-all DSLR with amazing AF, fast response, and no shortage of resolution.
Nikon 24-70mm f/2.8:
For most gigs, the 24-70mm is my go-to lens. Exceptional image quality at wide apertures and super-functional range.
Nikon 70-200mm f/2.8 VR:
A perfect pair to the Nikon 24-70mm f/2.8, I can basically shoot any job with the midrange and this lens. Superb image quality.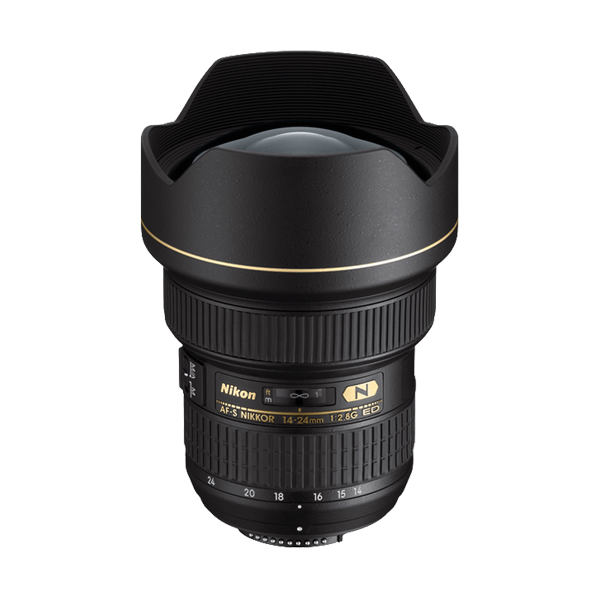 Nikon 14-24mm f/2.8:
Ultra-wide perspective, ridiculously sharp even wide open at f/2.8. I love using this lens up-close and personal, where it excels.
Help Support www.ishootshows.com
If this article or any other content on www.ishootshows.com was helpful to you, please consider supporting this site and grabbing your next photo gear purchase through one of my affiliate links: