Earlier this week I caught up with The Dillinger Escape Plan, who are touring in support of their studio release, Option Paralysis. My main goal for this shoot? Bring back compelling images of wunderkind drummer Billy Rymer, the newest member of metal's most brutal live show.
For a band who are absolutely insane to photograph live, this was a bit of a tall order.
However, for all the challenges, I also think that the Dillinger Escape Plan are also hands down one of the best bands for live music photography, and one that should be on every concert photographer's radar.
Of course, having stage access and a few "tricks" up my sleeve didn't hurt in making the images I needed to deliver. Needless to say, I had a blast at this concert. View a larger version of this preview.
End Notes:
Big shout out to Billy, Lauren, and Fallon for helping set this up. Stay tuned for the full set of images from Dillinger's set coming up soon. And of course, Option Paralysis drops on March 23.
Can't wait for more DEP photos? Check out photos from Dillinger Escape Plan's 2009 support of Thursday and the portrait session I did with the guys.
My Camera DSLR and Lenses for Concert Photography
Nikon D850:
I use two Nikon D850 for my live music photography. A true do-it-all DSLR with amazing AF, fast response, and no shortage of resolution.
Nikon 24-70mm f/2.8:
For most gigs, the 24-70mm is my go-to lens. Exceptional image quality at wide apertures and super-functional range.
Nikon 70-200mm f/2.8 VR:
A perfect pair to the Nikon 24-70mm f/2.8, I can basically shoot any job with the midrange and this lens. Superb image quality.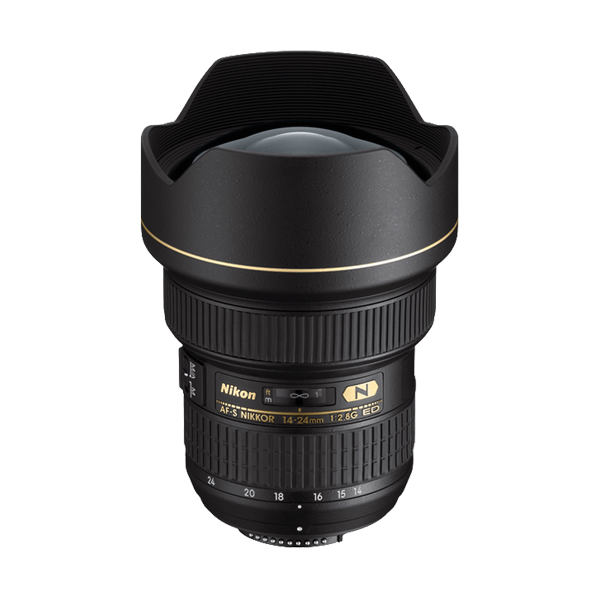 Nikon 14-24mm f/2.8:
Ultra-wide perspective, ridiculously sharp even wide open at f/2.8. I love using this lens up-close and personal, where it excels.
Help Support www.ishootshows.com
If this article or any other content on www.ishootshows.com was helpful to you, please consider supporting this site and grabbing your next photo gear purchase through one of my affiliate links: