Butch Walker – singer-songwriter extraordinaire, genius producer, and Nikon shooter – what's not to love?
Photographer's Notes:
I always find spotlights a mixed blessing in a club setting, and particularly at the Pageant, where the background effects are often too weak – or simply non-existent – to register in the exposure. Such was the case for much of Butch Walker's set.
Luckily, there were enough flare-ups in the accents that a little careful timing brought home a more "curated"capture of the evenings lighting. You can read more about my approach to this sort of shooting in my "Concert Photography: Timing" article.
Butch Walker was set back about two meters from the edge of the stage, so I covered this one mostly with the Nikon 70-200mm f/2.8 and the longer end of the 24-70mm f/2.8.
I kept the exposure locked around 1/250 and f/2.8 between ISO 1600 and 2500.
End Notes:
Butch Walker is a rockstar. And yes, he really does shoot Nikon. A man after my own heart.
My Camera DSLR and Lenses for Concert Photography
Nikon D850:
I use two Nikon D850 for my live music photography. A true do-it-all DSLR with amazing AF, fast response, and no shortage of resolution.
Nikon 24-70mm f/2.8:
For most gigs, the 24-70mm is my go-to lens. Exceptional image quality at wide apertures and super-functional range.
Nikon 70-200mm f/2.8 VR:
A perfect pair to the Nikon 24-70mm f/2.8, I can basically shoot any job with the midrange and this lens. Superb image quality.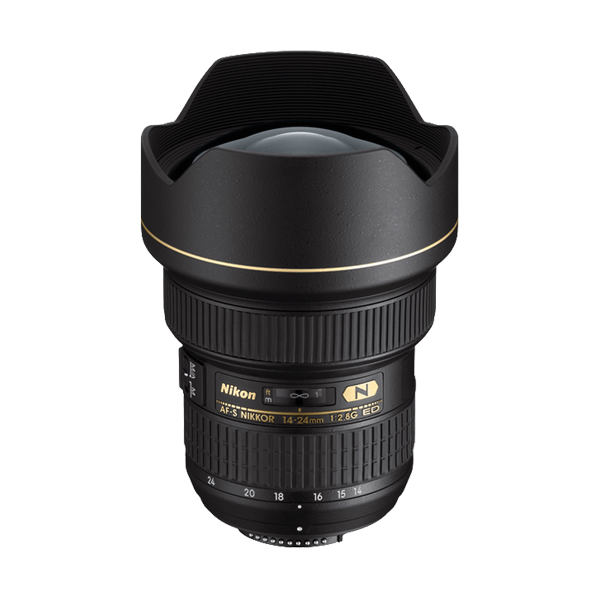 Nikon 14-24mm f/2.8:
Ultra-wide perspective, ridiculously sharp even wide open at f/2.8. I love using this lens up-close and personal, where it excels.
Help Support www.ishootshows.com
If this article or any other content on www.ishootshows.com was helpful to you, please consider supporting this site and grabbing your next photo gear purchase through one of my affiliate links: