Seeing as how these guys were rocking jet black pompadours, I had a good feeling about photographing Dommin. As it turned out, hairstyles aside, these goth metal rockers put on one of the best performances of the night.
Photographer's Notes:
Lighting for Dommin was tough, but not unworkable. Mono-color lights dominated the three songs press were allowed to shoot, with blues and red used during the majority.
LED arrays were the main sources of lights, with setups on the sides and back of the stage. Still, the treatment was bright enough to make this show f/2.8 territory – if anything, one nice thing about single-color treatments is the ability to get away with more conservative exposures.
Due to the stage setup, the Nikon 24-70mm was perfect for this set. 24mm was wide enough for full length shots, while 70mm handled the tighter snaps with ease.
My Camera DSLR and Lenses for Concert Photography
Nikon D850:
I use two Nikon D850 for my live music photography. A true do-it-all DSLR with amazing AF, fast response, and no shortage of resolution.
Nikon 24-70mm f/2.8:
For most gigs, the 24-70mm is my go-to lens. Exceptional image quality at wide apertures and super-functional range.
Nikon 70-200mm f/2.8 VR:
A perfect pair to the Nikon 24-70mm f/2.8, I can basically shoot any job with the midrange and this lens. Superb image quality.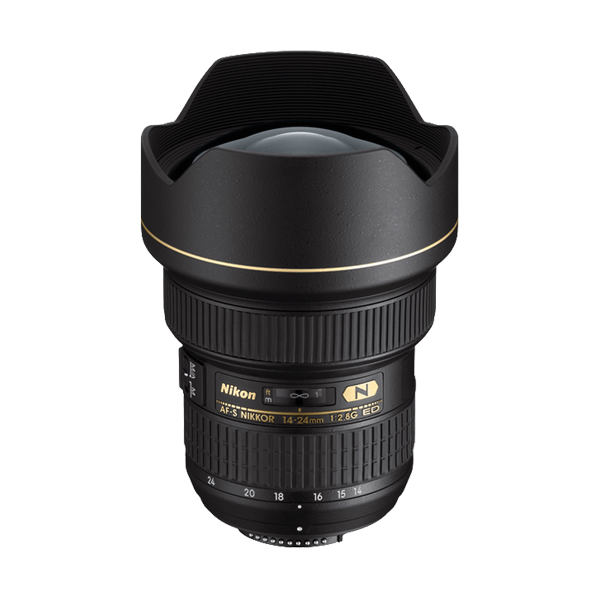 Nikon 14-24mm f/2.8:
Ultra-wide perspective, ridiculously sharp even wide open at f/2.8. I love using this lens up-close and personal, where it excels.
Help Support www.ishootshows.com
If this article or any other content on www.ishootshows.com was helpful to you, please consider supporting this site and grabbing your next photo gear purchase through one of my affiliate links: