Despite a dash of tricky lighting, Steel Train's infectious energy gave me just the boost to tackle their set opening for Tegan and Sara at the Pageant.
Photographer's Notes:
Steel Train guys brought a huge dose of energy to the Pageant – lots of movement on stage and enthusiasm opening for Tegan and Sara.
Overall, the lighting was very atmospheric, with heavy haze and relatively dim lights over the whole band. To open up this sort of lighting, I used prime lenses almost exclusively, switching off between the Nikon 50mm f/1.4 and Nikon 85mm f/1.4. The Nikon 70-200mm f/2.8 came into play for some tighter shots, but the fast primes ruled this hazy and dim lighting.
Even with these fast lenses, I was shooting around ISO 5000 and 6400, with shutter speeds hovering around 1/100 for most of the set.
My Camera DSLR and Lenses for Concert Photography
Nikon D850:
I use two Nikon D850 for my live music photography. A true do-it-all DSLR with amazing AF, fast response, and no shortage of resolution.
Nikon 24-70mm f/2.8:
For most gigs, the 24-70mm is my go-to lens. Exceptional image quality at wide apertures and super-functional range.
Nikon 70-200mm f/2.8 VR:
A perfect pair to the Nikon 24-70mm f/2.8, I can basically shoot any job with the midrange and this lens. Superb image quality.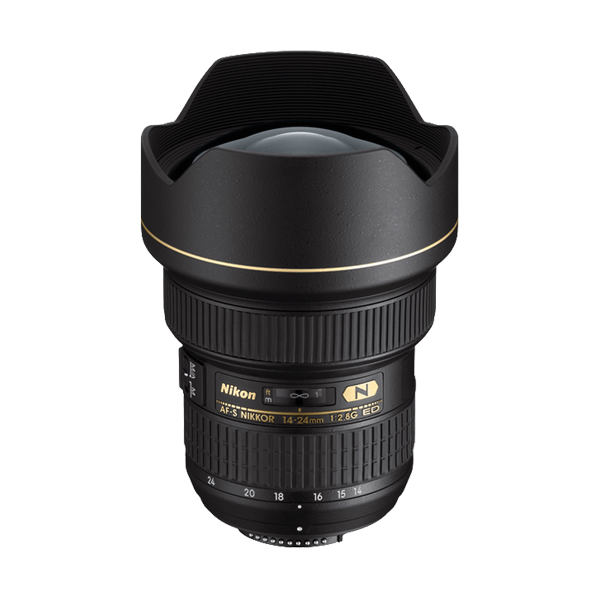 Nikon 14-24mm f/2.8:
Ultra-wide perspective, ridiculously sharp even wide open at f/2.8. I love using this lens up-close and personal, where it excels.
Help Support www.ishootshows.com
If this article or any other content on www.ishootshows.com was helpful to you, please consider supporting this site and grabbing your next photo gear purchase through one of my affiliate links: