Playing to a sold-out house, Adam Young – AKA Owl City – rocked the Pageant in a high-energy, feel-good performance that had the young crowd bouncing in the pit.
Photographer's Notes:
As I tweeted before Owl City's set, this show had a scarily narrow photo pit, with both ends of the barricade pinched off toward the stage. As such, this meant I had to climb into the alley and had very little room to move. Being so close to the stage wasn't idea, but still, any photo pit is a good one, and it sure beat shooting from the crowd.
Lighting for Owl City was actually pretty nice, with a decent level of lighting to shoot pretty comfortably at ISO 3200.
I shot this set primarily with the Nikon D3, D700, Nikon 24-70mm f/2.8, and Nikon 70-200mm f/2.8.
My Camera DSLR and Lenses for Concert Photography
Nikon D850:
I use two Nikon D850 for my live music photography. A true do-it-all DSLR with amazing AF, fast response, and no shortage of resolution.
Nikon 24-70mm f/2.8:
For most gigs, the 24-70mm is my go-to lens. Exceptional image quality at wide apertures and super-functional range.
Nikon 70-200mm f/2.8 VR:
A perfect pair to the Nikon 24-70mm f/2.8, I can basically shoot any job with the midrange and this lens. Superb image quality.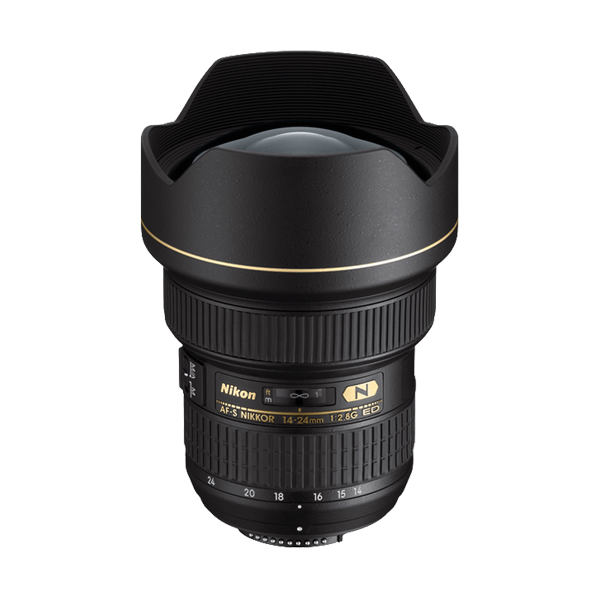 Nikon 14-24mm f/2.8:
Ultra-wide perspective, ridiculously sharp even wide open at f/2.8. I love using this lens up-close and personal, where it excels.
Help Support www.ishootshows.com
If this article or any other content on www.ishootshows.com was helpful to you, please consider supporting this site and grabbing your next photo gear purchase through one of my affiliate links: