OK. 3OH!3 had wolves on stage that shot green lasers out of their eyes on the The Too Fast for Love Tour. 'Nuff said.
Photographer's Notes:
Shooting 3OH!3 was an incredibly difficult shoot. After photographing Travie McCoy's set, which had basically zero frontlighting, I thought that I'd had the most difficult shoot of the night behind me. I was wrong.
Sean and Nat of 3OH!3 are basically like two ninjas with microphones bouncing around the stage, playing some sort of Alice In Wonderland version of musical chairs. Between the blasting lights, very quick movements, and general high-octane feel of this show, photography is no easy feat.
Luckily for me, as insanely hard as it is to photograph not one but two rapid-fire frontmen with spastic lighting, 3OH!3's dynamism also makes for great photography when everything aligns.
I shot this set with the Nikon D3 and D700 using the Nikon 24-70mm f/2.8 and Nikon 14-24mmm f/2.8. Exposure for this set was between ISO 4000 and ISO 12800 for the most part at f/2.8.
My Camera DSLR and Lenses for Concert Photography
Nikon D850:
I use two Nikon D850 for my live music photography. A true do-it-all DSLR with amazing AF, fast response, and no shortage of resolution.
Nikon 24-70mm f/2.8:
For most gigs, the 24-70mm is my go-to lens. Exceptional image quality at wide apertures and super-functional range.
Nikon 70-200mm f/2.8 VR:
A perfect pair to the Nikon 24-70mm f/2.8, I can basically shoot any job with the midrange and this lens. Superb image quality.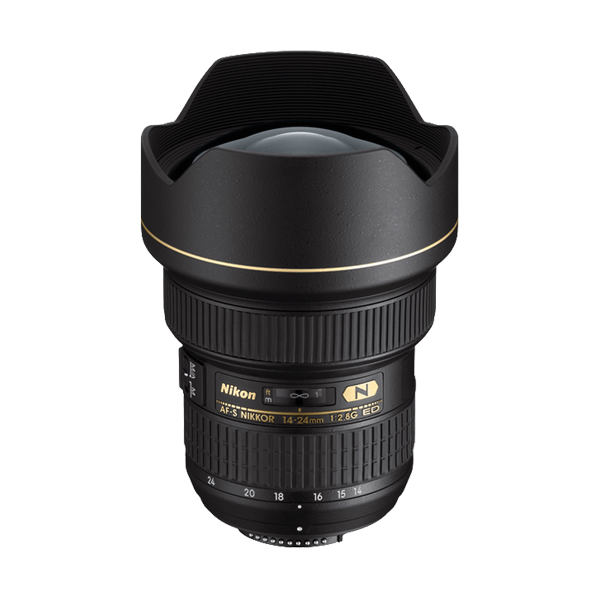 Nikon 14-24mm f/2.8:
Ultra-wide perspective, ridiculously sharp even wide open at f/2.8. I love using this lens up-close and personal, where it excels.
Help Support www.ishootshows.com
If this article or any other content on www.ishootshows.com was helpful to you, please consider supporting this site and grabbing your next photo gear purchase through one of my affiliate links: