When photographing Gregg Gillis, AKA Girl Talk, the mash-up artist is really only one small component. With his growing show including dancing fans on stage along with a hype crew armed with toilet paper-blowers, the show spills off the stage and into the crowd for massive, massive party.
Full set and a bonus portrait of Gregg Gillis after the jump.
Photographer's Notes:
Photographing Girl Talk was chaotic, but not as crazy as some of other headlining bands. If anything, one of the main challenges shooting this show was knowing what to focus on.
For the start of this set, I photographed Girl Talk as he came out on stage to give a wave to the crowd and when he hunkered down at his laptops. Due to the height of his table and the setup, a close, stage-front shooting position was basically useless. Instead, I chose a spot farther back and utilized the Nikon 70-200mm f/2.8.
During the latter half of the allotted time, I turned my attention to circus around Girl Talk. I found that the sides of the stage were the best bet for getting in close, and here is where the ultra-wide perspective of the Nikon 14-24mm f/2.8 excelled.
Due to the nature of the music, we shot for about 10 minutes – there were no song breaks.
End Notes:
Want more Girl Talk? Here's a portrait I shot of Gregg Gillis in 2008 backstage at Lollapalooza:
My Camera DSLR and Lenses for Concert Photography
Nikon D850:
I use two Nikon D850 for my live music photography. A true do-it-all DSLR with amazing AF, fast response, and no shortage of resolution.
Nikon 24-70mm f/2.8:
For most gigs, the 24-70mm is my go-to lens. Exceptional image quality at wide apertures and super-functional range.
Nikon 70-200mm f/2.8 VR:
A perfect pair to the Nikon 24-70mm f/2.8, I can basically shoot any job with the midrange and this lens. Superb image quality.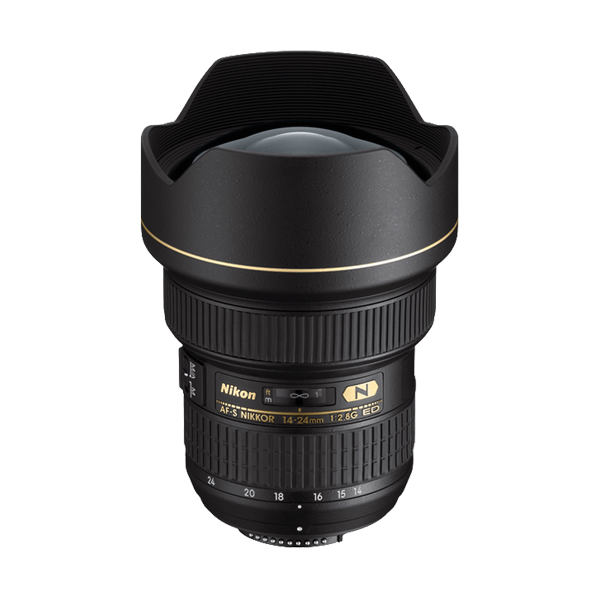 Nikon 14-24mm f/2.8:
Ultra-wide perspective, ridiculously sharp even wide open at f/2.8. I love using this lens up-close and personal, where it excels.
Help Support www.ishootshows.com
If this article or any other content on www.ishootshows.com was helpful to you, please consider supporting this site and grabbing your next photo gear purchase through one of my affiliate links: