Your favorite music photographer siblings had a great shoot with rock icon Melissa Etheridge as she celebrated the release of her tenth studio album, Fearless Love. Chris] and I did some stealthy backstage reportage of Melissa's radio interview followed by a quick portrait shoot and coverage of an intimate performance for a lucky group of die-hard fans.
During the roughly 10 minutes allotted for portraits, we put together two simple on-location lighting setups consisting of the best DIY beauty dish design around and the Profoto Acute Ring flash.
This was a gig filled with highlights including Melissa's 14 minute rendition of Like The Way I do (part 1 and part 2) and an absolutely incredible cover of Loraine Ellison's Stay With Me.
More photos after the jump!
My Camera DSLR and Lenses for Concert Photography
Nikon D850:
I use two Nikon D850 for my live music photography. A true do-it-all DSLR with amazing AF, fast response, and no shortage of resolution.
Nikon 24-70mm f/2.8:
For most gigs, the 24-70mm is my go-to lens. Exceptional image quality at wide apertures and super-functional range.
Nikon 70-200mm f/2.8 VR:
A perfect pair to the Nikon 24-70mm f/2.8, I can basically shoot any job with the midrange and this lens. Superb image quality.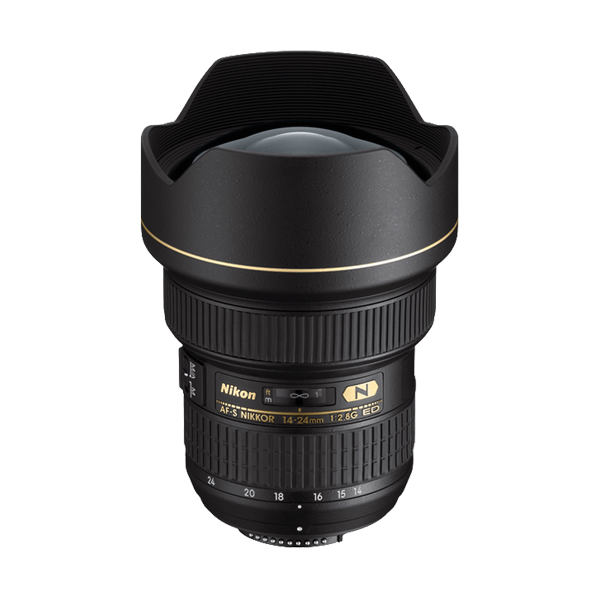 Nikon 14-24mm f/2.8:
Ultra-wide perspective, ridiculously sharp even wide open at f/2.8. I love using this lens up-close and personal, where it excels.
Help Support www.ishootshows.com
If this article or any other content on www.ishootshows.com was helpful to you, please consider supporting this site and grabbing your next photo gear purchase through one of my affiliate links: