Before their show at the Firebird, I caught up with L.A.-based Everest, who gracefully endured rampant humidity for a portrait shoot. Having toured with the likes of Neil Young, My Morning Jacket, and Wilco, I was looking forward to meeting up with the guys and shooting with an approach that would compliment the band's Americana-infused rock.
Everest's video for "Let Go":
Photographer's Notes:
We took a short walk from the venue to a side street for the photoshoot, using a quick lighting set up of your favorite DIY beauty dish as a key light with ambient doing the rest.  In this shot, the flash lighting effect is very subtle, with the beauty dish positioned high camera right to provide just a bit more snap and contrast to the band than would have been possible with just ambient light.
I shot this portrait with the Nikon 85mm f/1.4, and the lens did a beautiful job with the rendering of light from the Nikon SB-900 that was shot through the beauty dish. Rather than use Nikon CLS to trigger the speedlight or radio triggers, I used a Nikon SC-28 sync cord to trigger the flash.
Photo Gear Used:
End Notes:
Big thanks to all the guys in Everest and to Juliana for setting this up. If you're in NYC, Everest were just tapped to open for My Morning Jacket's five-day run at Terminal 5, so you can catch them there.
My Camera DSLR and Lenses for Concert Photography
Nikon D850:
I use two Nikon D850 for my live music photography. A true do-it-all DSLR with amazing AF, fast response, and no shortage of resolution.
Nikon 24-70mm f/2.8:
For most gigs, the 24-70mm is my go-to lens. Exceptional image quality at wide apertures and super-functional range.
Nikon 70-200mm f/2.8 VR:
A perfect pair to the Nikon 24-70mm f/2.8, I can basically shoot any job with the midrange and this lens. Superb image quality.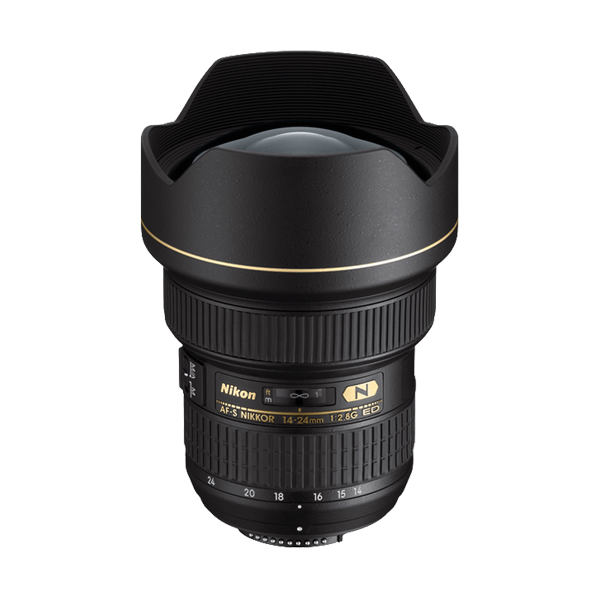 Nikon 14-24mm f/2.8:
Ultra-wide perspective, ridiculously sharp even wide open at f/2.8. I love using this lens up-close and personal, where it excels.
Help Support www.ishootshows.com
If this article or any other content on www.ishootshows.com was helpful to you, please consider supporting this site and grabbing your next photo gear purchase through one of my affiliate links: