Hanging out in the hot, hot sun on Warped Tour 2010, Chris and I met up with electro-pop wiz kid Grant Harris – AKA the brainchild of Breathe Electric – slapped a Nooka watch on him, and snapped these portraits.
Photographer's Notes:
These shots of Grant of Breathe Electric were lit with a Profoto AcuteB head powered by a Profoto AcuteB 600R Battery Pack. We also used a pair of Nikon SB-900s bare on either side of Grant for a hint of accent lighting.
Gear Used:
For the vertical shot, we also used a silver 42″ Photoflex reflector to fill in Grant from camera left, which did a nice job at opening up shadows on his torso and providing a nice evenness to help him pop off the background.
Cameras Used:
Lenses Used:
End Notes:
Shout out to Grant and his tour manager for being super nice, as well as to the folks at Nooka for providing product. If you like Grant's watch, he's wearing a Nooka Zub Zoo in silver. The perfect watch for an electro pop wiz? I think so.
For this set with Breathe Electric, the Profoto pack and the 3-foot octabox were the perfect match to compliment the bright day and put out some beautiful light on Grant.
My Camera DSLR and Lenses for Concert Photography
Nikon D850:
I use two Nikon D850 for my live music photography. A true do-it-all DSLR with amazing AF, fast response, and no shortage of resolution.
Nikon 24-70mm f/2.8:
For most gigs, the 24-70mm is my go-to lens. Exceptional image quality at wide apertures and super-functional range.
Nikon 70-200mm f/2.8 VR:
A perfect pair to the Nikon 24-70mm f/2.8, I can basically shoot any job with the midrange and this lens. Superb image quality.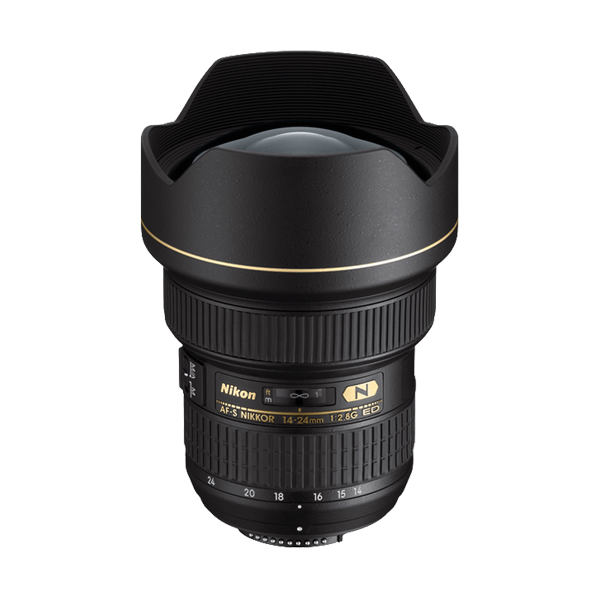 Nikon 14-24mm f/2.8:
Ultra-wide perspective, ridiculously sharp even wide open at f/2.8. I love using this lens up-close and personal, where it excels.
Help Support www.ishootshows.com
If this article or any other content on www.ishootshows.com was helpful to you, please consider supporting this site and grabbing your next photo gear purchase through one of my affiliate links: