Every time I see Dir en grey perform, it feels like a spectacle. Even though they're touring regularly now in the States (or at least ever other year), their US fans seem so starved for Dir en grey's performances that these shows have a quivering fervor in the air, with every finale capping a catharsis. And even then, the crowd screams for more.
I am presenting a larger-than-usual collection of images here for Dir en grey's fans, as I know how much the band is loved. These images are copyrighted and I must ask that they are not used for additional artwork or otherwise re-purposed. Prints are available.

Thanks very much for your understanding and consideration, I hope you enjoy the images. If you'd like to link to this  post, please feel free to repost one image and link back here for the full set.

Photographer's Notes:
As soon as I heard that Dir en grey was coming back to the US, I was psyched to photograph them again. That they were on a double-bill with Apocalyptica only sealed the deal.
I've photographed Dir en grey twice before – once opening for the Deftones in 2007 and then on their own headlining tour in late 2008.
As always, Dir en grey were great subjects, even despite very challenging lighting. There was not a scrap of white light on the band that came from the front, with the exception of flash from the cameras of fans.
The Pageant where Dir en grey has a relatively high stage at about five-feet, so the addition of Kyo's riser made for a big obstacle in shooting, whether he was on it or behind it. When Kyo was behind the riser, shooting had to be done from the sides to clear the riser and the monitors on either side of him.
Kaoru, Toshiya, and Die were often behind their respective speaker monitors and mic stands, so finding the right angles to shoot them was an interesting task as well. And of course Shinya's massive drum kit blocked some views, but it was relatively close and seemed to be more open than the last time I recall shooting the band. If anything, the major challenge with Shinya was timing shots for when the lighting was up.
Cameras Used:
Lenses Used:
End Notes:
I'm honored to be able to photograph Dir en grey again for their fans. Hope the fans enjoy them, and please feel free to share the link!
Prints
Please use the coupon "DIRU10" for 10% off your order.
Want more Dir en grey?
Here are galleries from the last shoot in 2008.
Dir en grey at the Pageant opening for the Deftones in 2007.
My Camera DSLR and Lenses for Concert Photography
Nikon D850:
I use two Nikon D850 for my live music photography. A true do-it-all DSLR with amazing AF, fast response, and no shortage of resolution.
Nikon 24-70mm f/2.8:
For most gigs, the 24-70mm is my go-to lens. Exceptional image quality at wide apertures and super-functional range.
Nikon 70-200mm f/2.8 VR:
A perfect pair to the Nikon 24-70mm f/2.8, I can basically shoot any job with the midrange and this lens. Superb image quality.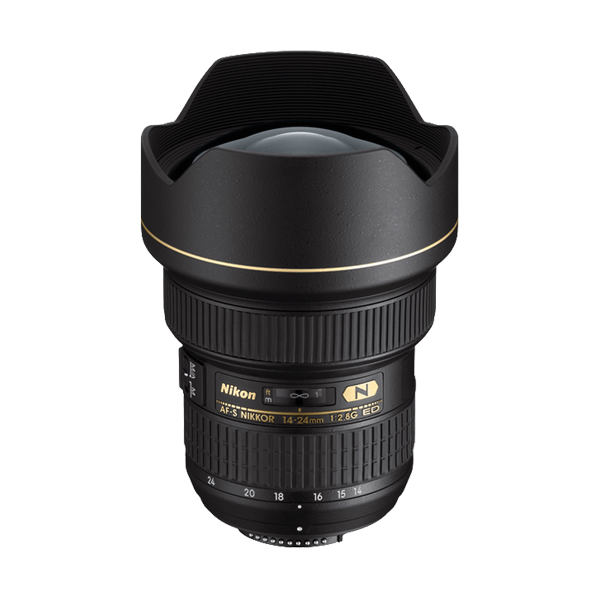 Nikon 14-24mm f/2.8:
Ultra-wide perspective, ridiculously sharp even wide open at f/2.8. I love using this lens up-close and personal, where it excels.
Help Support www.ishootshows.com
If this article or any other content on www.ishootshows.com was helpful to you, please consider supporting this site and grabbing your next photo gear purchase through one of my affiliate links: