Opening for Guster at the Pageant, LA-based Everest threw down a set of spacious rock that had the crowd bopping before the main event.
I'd caught up with Everest earlier this year for a portrait shoot, but wasn't able to catch their live set, so I was glad – and impressed – finally getting to see these guys on stage.
Photographer's Notes:
This was an all-primes show – just like that old portrait shoot, actually. It's amazing what shooting at f/1.4 and ISO 3200 can do to available darkness. The only real trick with primes is the composition – and for me, trying to make the images look like they weren't shot with fixed focal length lenses.
Cameras Used:
Lenses Used:
The little Nikon 50mm f/1.4 actually got a good amount of use with this show, providing a nice, medium framing for the band's setup. The 50mm focal length on a full-frame camera like the Nikon D3 is a classic, and rightfully so. Depend on how you use it, the lens can take on the characteristics of either a mild wide-angle or a slight telephoto, and provides a great utilitarian field of view.
You can read more about the Nikon 50mm f/1.4G AF-S in my full review.
Also, be sure to check out portraits of Everest from back in July when they played the Firebird.
My Camera DSLR and Lenses for Concert Photography
Nikon D850:
I use two Nikon D850 for my live music photography. A true do-it-all DSLR with amazing AF, fast response, and no shortage of resolution.
Nikon 24-70mm f/2.8:
For most gigs, the 24-70mm is my go-to lens. Exceptional image quality at wide apertures and super-functional range.
Nikon 70-200mm f/2.8 VR:
A perfect pair to the Nikon 24-70mm f/2.8, I can basically shoot any job with the midrange and this lens. Superb image quality.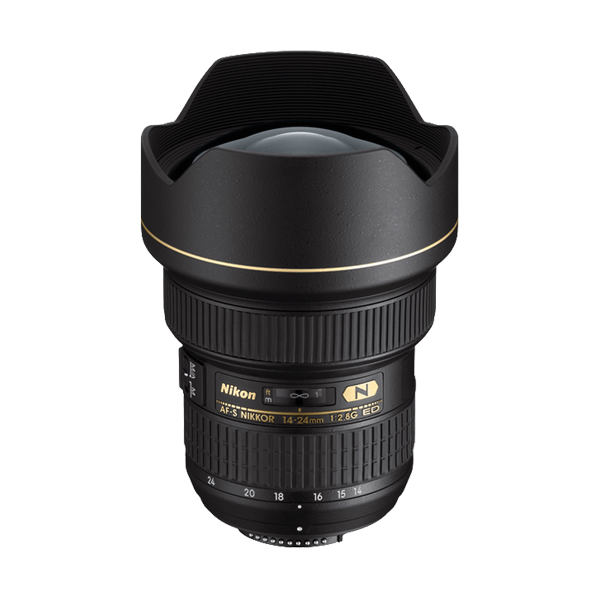 Nikon 14-24mm f/2.8:
Ultra-wide perspective, ridiculously sharp even wide open at f/2.8. I love using this lens up-close and personal, where it excels.
Help Support www.ishootshows.com
If this article or any other content on www.ishootshows.com was helpful to you, please consider supporting this site and grabbing your next photo gear purchase through one of my affiliate links: