Performing alone on the big stage of the Pageant on his Solo & Acoustic Tour, Aaron Lewis seemed right at home.

Photographer's Notes:
I knew that lighting for Staind frontman Aaron Lewis would be dim on his Solo & Acoustic tour, so I came prepared: A compliment of Nikon f/1.4 primes nestled in my bag gave me comfort venturing into the kind of light that makes f/2.8 glass shrink.
One shooting consideration that I was given was that I was not to block the crowd, who were seated, so kept to the sides of the stage as much as possible and never shot from in front of Lewis.
Cameras Used:
Lenses Used:
However, while I did use the primes for the majority of my shooting, I also brought out the Nikon 70-200mm f/2.8 for some close-up images as well. Being an acoustic set, I knew I could count on the VR of the telephoto to help make up for the slower aperture.
Overall, the Nikon 85mm f/1.4 was an essential lens for this show, though the compliments of the Nikon 50mm f/1.4 and the Nikon 24mm f/1.4 were beautiful to have for their own framing as well.
Spread The Love
My Camera DSLR and Lenses for Concert Photography
Nikon D850:
I use two Nikon D850 for my live music photography. A true do-it-all DSLR with amazing AF, fast response, and no shortage of resolution.
Nikon 24-70mm f/2.8:
For most gigs, the 24-70mm is my go-to lens. Exceptional image quality at wide apertures and super-functional range.
Nikon 70-200mm f/2.8 VR:
A perfect pair to the Nikon 24-70mm f/2.8, I can basically shoot any job with the midrange and this lens. Superb image quality.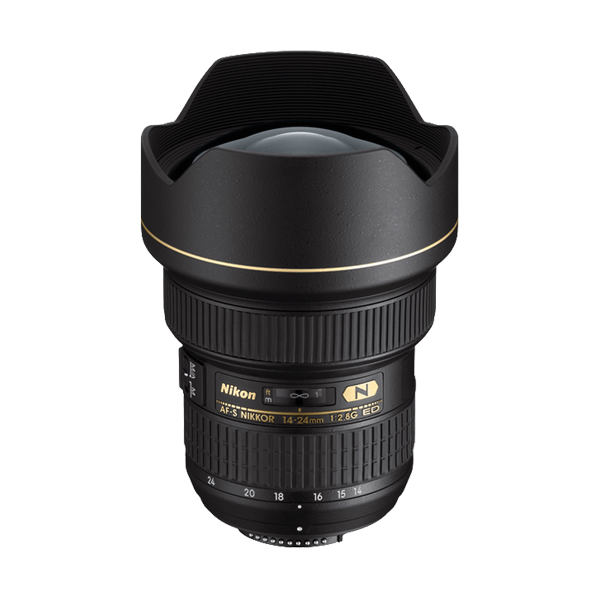 Nikon 14-24mm f/2.8:
Ultra-wide perspective, ridiculously sharp even wide open at f/2.8. I love using this lens up-close and personal, where it excels.
Help Support www.ishootshows.com
If this article or any other content on www.ishootshows.com was helpful to you, please consider supporting this site and grabbing your next photo gear purchase through one of my affiliate links: